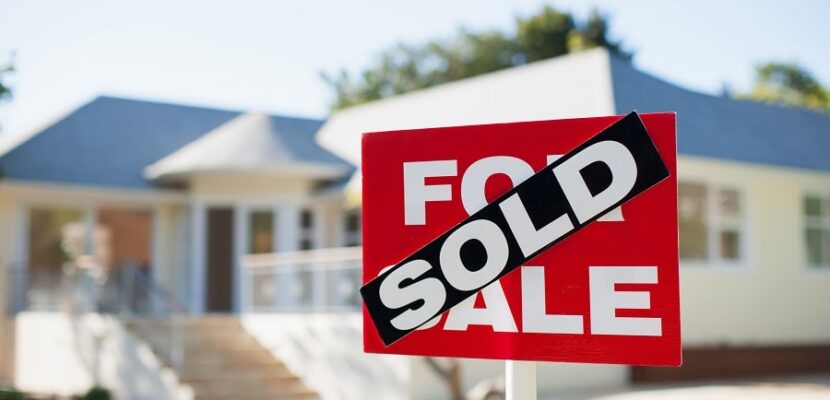 Real Estate
How to Sell Your Home Fast
Mark Edwards ·
0 Comments ·
July 23, 2021
Buying and selling property is often a lengthy process, which is frustrating when you are keen to move house as soon as possible. Often, finding a buyer for your current home is the thing that takes up a lot of time, and you may be left wondering if you will ever find the right person willing to purchase your home.
Once you have made the decision and are ready to move, it can often feel like life is on hold during the time spent waiting for a buyer and moving into a new property. So, doing everything you can to speed up the process and sell your home more quickly is really positive. If you are keen to sell your home quickly, why not try some of these tips and see if they work for you?
Maximize the Space
The size of your home matters to prospective buyers, and usually, a larger home commands a heftier price tag. But, the issue is that many real estate agents talk in terms of square feet when referring to a property's size. Speaking in measurements means very little to most people; they want to be able to see the space physically. You can help make your home look more spacious and therefore more appealing by maximizing the space to appeal to potential buyers. Taking some time to declutter your home and get it looking tidier is an excellent way to show off the sizes of your rooms and make them look as spacious as possible. Making your space look larger immediately makes it more attractive to house hunters and more likely that they will want to put in an offer.
Make It Neutral
Your home should be a place where you can express your style freely and create a living space that reflects your personality. But, when you want to sell your property quickly, it may be best to tone down some parts of your décor scheme and make it more neutral. Creating a more neutral space will ensure that your home appeals to a wide range of buyers and helps them better visualize what it would be like to live in the property. Painting the walls in light, neutral colors will also make the rooms look lighter and brighter, which brings an added feeling of spaciousness to the property.
Try an Alternative Approach
If you have tried the techniques mentioned above and still don't seem to be any closer to finding a buyer, now could be a great time to try an alternative approach to help your property sell faster. Looking for a company that states we buy houses cash that is ready and willing to give you a fair price and complete the purchase quickly can help resolve your problem fast. When you remove the need to spend time letting prospective buyers view your home, and there is no need for real estate processes to hold things up, your home can be sold really fast and without all the usual hassle.
Look For a Real Estate Professional
Real estate firms and professionals can help with selling your home due to their specialist knowledge in different aspects of the industry. They can provide much-needed guidance and advice on real estate matters like investment strategy, buying and selling residential and commercial properties, and sometimes aid with marketing. In addition, professionals like Reed Pirain can help you navigate the complexities of the real estate market and achieve your selling goals.