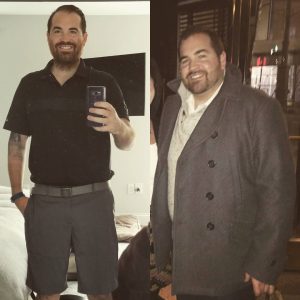 Welcome to worthnotweight.com. The mission of this website is to bring together a community of like-minded people who are looking for the best financial advice and guidance. This is the place to access all vital up-to-date information. From business to insurance and debts to investing, here you will find all things financially related on one complete website.
My name is Mark Edwards and I am the creator of this inclusive financial website. Before we go any further, let me tell you a bit about my background into the financial world.
My Entry into The World of Finance
Born and raised in the dynamic city of Toronto, I am a successful professional finance blogger. After working exclusively for four years for a business consultancy company, I decided the time was right to start offering my years of expertise and knowledge to those who needed it the most. Hence, worthnotweight.com was born.
Having spent so much time working with small businesses I realized very early in my career that though small businesses are indeed the pinnacle of the business world, they often feel let down by the lack of information and help from the wider business and financial community. With so much geared towards the bigger of companies and corporations, it is often difficult for the smaller run business to access relevant data, statistics and guidance that relates to their circumstances.
Making Finance Accessible to All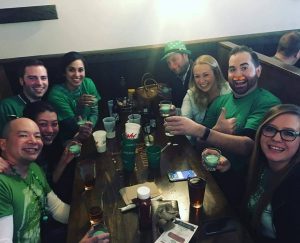 It is no wonder these people are left frustrated at their fruitless efforts to access good quality content driven towards their circumstances. But, this is something I have been working hard to change. By creating a community website which both smaller businesses and individuals can access with ease, I am determined to make the world of business and finance clear-cut and straightforward and worthnotweight.com is where I will do this.
The WorthNotWeight.com Concept
Lastly, you may be curious about the name worthnotweight.com? I make no secret that I have struggled with my weight since I was a kid! Though, as an adult, I realize that what is important in this world is that we all focus on what we are worth, not what we weigh. And that is exactly the mantra I intend to carry through the website.