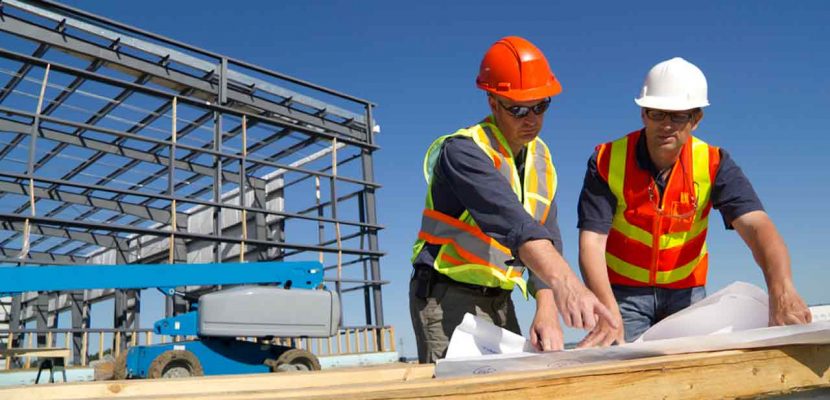 Real Estate
5 Ways to Reduce Liabilities When Developing Real Estate
Mark Edwards ·
0 Comments ·
July 13, 2023
Purchasing land in upcoming areas is a great low-risk investment that could start a profitable and impressive portfolio. However, you cannot just start building. There are many liabilities and potential risks that can come from property development, so covering all your bases can ensure a safe and successful process that benefits you and the surrounding area. 
Make Sure Everything Is Above Board
The last thing any developer or real estate investor wants is to discover that someone took shortcuts, which becomes even worse for eventual buyers. If you are inexperienced in everything surrounding property development, you can get support and advice from a Land Use Lawyer to deal with any issues that your purchase and investment could encounter. They should also be able to guide you through the proper channels to ensure you get everything right, which will reduce stress and help things run more smoothly. 
Carry Out Thorough Inspections Before and After
You will also need inspections before and after the property is ready. You can do this yourself, but it is more beneficial to hire a professional inspector. They can easily highlight any issues that could affect your liability, allowing you to fix problems before putting the property on the market. A further inspection should also happen after the sale has been finalized, giving you time to focus on smaller problems to make the property perfect for the new owners. 
Listen to Complaints and Solve Them
Every construction project comes with complaints. But, rather than ignore them and assume that you know best, you should listen to them and solve them as quickly as possible. Although there are some issues you can't do much about (such as noise), there are safety hazards that can put workers and residents at risk. Carry out a risk assessment to avoid significant problems from impacting your development project. 
Be Considerate of Current Residents
You may also encounter issues with current residents, especially if you develop property close to an existing estate. There may be some people who are against the development, and although some condos or new homes can improve neighborhoods, others can bring a range of issues, such as traffic and noise. You should not argue with the residents but be understanding and try to determine a compromise that accommodates both sides. 
Be Careful With First-Time Buyers
When the time comes to sell your home, you must be careful and considerate with first-time buyers. As these are typically young and inexperienced, you mustn't take advantage of them. Help them find a property that works for them, and be patient if they seem on the fence. Buying a house at any age can be a substantial investment, and purchasing young can be a stressful, uncertain experience. Rather than work against them, work alongside them to ensure the deal goes through with no issues. 
Well-Developed
Developers who take care of their real estate investments have a greater chance of success and avoid many of the issues that haphazard developers encounter, such as battles with the neighborhood and fines for unsuitable structures. If you want to get the most out of your new investment, these tips are vital for helping you succeed.