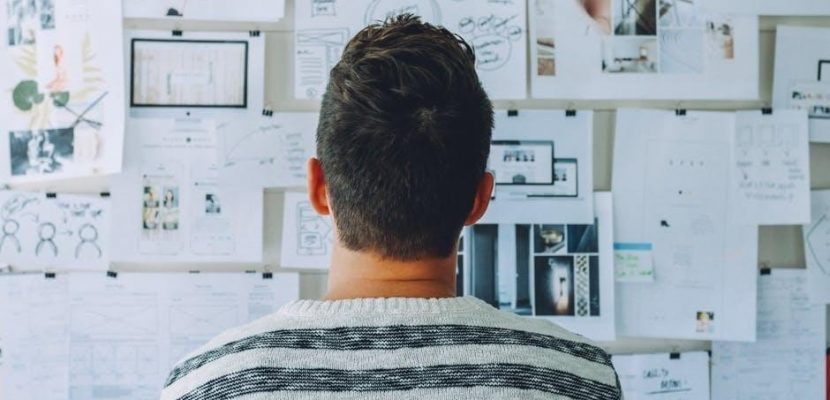 Marketing
4 Methods of Creative Marketing That Will Stick in People's Mind
Mark Edwards ·
0 Comments ·
October 18, 2021
If you want people to understand what you do, fall in love with you, and stick with you for the longest time, then you have to make sure that you're getting your name out there in the first place. It doesn't matter if you have the best products or services, people won't care if you don't put your name out there.
Marketing is such an important aspect of the business world, and you have to make sure you have the creativity to launch the right marketing campaigns. They don't have to be special all of the time, but they do have to be regular.
The better your creative skills and the more you do them, the better off you're going to be as you progress. There are many things you can do in order to get your name out there and to make yourself look amazing to prospective customers. Here are four examples.
Influencers
In this day and age, influencer marketing is rife. A decade ago, the only similar style was through celebrity endorsements. Now, social media personalities and celebrities alike tend to promote products and services online. Just getting them to say nice things about the product might work, but perhaps you could add another element to things here. Have a little chat about what they could do and make add your own unique mark.
Any Kind of Image or Video
Human beings respond positively to any kind of visual content. When we have to blandly read everything or when we have to think critically about things we don't know about, it can be hard to form a relationship with it. When we're given the information right in front of us and we don't have to put in too much effort, things become a lot easier. Flashing images and sharp, quick cuts always draw people in.
Radio
Listening to things falls into a similar category as the previous point. If you are able to tell people regularly what you do, then they'll take it in sooner or later. Radio listeners are typically doing something else and are using the noises as background sounds. Even if you aren't fully paying attention, you will remember certain things – especially if you make a good point or have something catchy. Getting onto the radio isn't too difficult, you can head to the likes of https://howtoadvertiseonsiriusxm.com/about-satellite-radio/ if you're interested in seeing what the steps are for this kind of thing.
Events
Events are a tremendous way of getting people to know you and ensuring that they remember what you're all about – especially if it's a big one. A significant evening or afternoon (or even an entire week) will make people remember where they were. Event marketing is typically used by businesses that are looking to launch something new or looking to create a real footprint in the area. It can be done in person or it can be done over the web – if enough people show and have a good time, then it's going to be a success. You can link up with all kinds of companies in order to put on a great evening/afternoon/week.