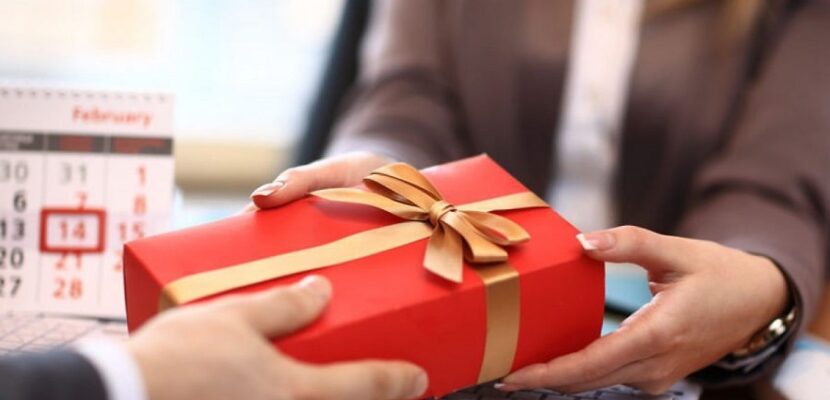 Marketing
6 Gift Ideas for Small Businesses to Give Thanks
Mark Edwards ·
0 Comments ·
September 28, 2021
Ready for the holiday season? Once Thanksgiving hits, it's off to the races as everyone tries to get their shopping done early. If you're like most small business owners, you tend to wait until the last minute to do any marketing and branding around this time of year. That can be a big mistake; getting your name out early is half the battle, and it can be tough to break through all of the noise once Christmas approaches.
With that in mind, we've put together a list of six gifts for small businesses that might help you stand out from the competition this December.
#1: Social Media Image Templates
Brands are spending more and more time and effort on their social media presentations. Posting a lot of content is great, but if you can't really catch your audience's eye with those posts, then all that work is just going to be wasted. You can use tools like Canva to create custom image templates for each social platform.
#2: Customized Coffee Mugs
We're a firm believer in the power of swag. Customized coffee mugs are a great gift idea because your clients can enjoy their morning joe from a nice branded mug, and they'll have your contact info prominently displayed right there beside them all day long.
#3: Customized T-Shirts
Speaking of swag, this is another popular gift idea. We've noticed that small businesses are often hesitant to create custom t-shirts for their employees or clients because they're worried about the price tag. But these days, you can get great quality tees printed up for under $20 each.
#4: Custom Soft Touch Pens
A nice reusable gift that will last for years to come, soft-touch pens are a unique way for your brand to make an impression on the recipient. There's nothing too special about these; they're not laser engraved or anything like that. But their quality is surprisingly good, and they make for an excellent accessory to have on hand.
#5: Custom Luggage Tags
You'll find that many people use luggage tags when traveling, so this is a perfect opportunity to get your name out there in front of a captive audience. If you have a brick-and-mortar presence, then giving these away with purchases is an excellent way to drive some foot traffic your way.
#6: Coffee Subscriptions
If you're feeling generous, then a coffee subscription is a great way to keep your clients, employees, and business contacts well-caffeinated all year long. Plus, you can get custom mugs delivered with their first box of beans to save a bit on your budget.
Bonus Gift: The ultimate addition this year would be Thanksgiving turkey gifts!
Keep in mind that it's always better to give gifts that people will use, so focus on items that your clients or employees will find valuable. You never want to give a gift just for the sake of giving a gift; that's where most businesses get it wrong.
There You Have It!
A quick list of six simple but practical gift ideas for small businesses just in time for the holiday season. Hopefully, that will help lay a solid foundation for your holiday marketing efforts.