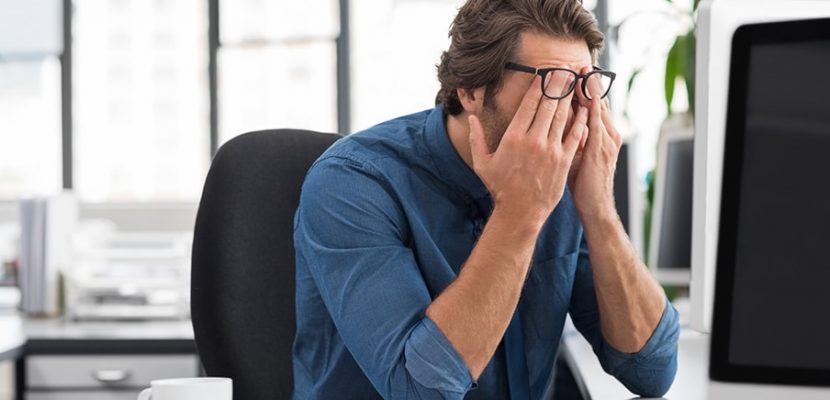 Business
Why Don't Your Customers Like Doing Business With You?
Mark Edwards ·
0 Comments ·
August 23, 2021
Running a business is hard work to say the least. You need to make sure that your customers are happy and you also need to make sure that they are loyal as well. This is easier said than done, but there are things that you can do to try and make things easier on yourself. Take a look below to find out more.
It Takes Too Much Effort
This is huge. If you want to solve this issue, then you need to make sure that you are disciplined. It's wise for you to try and review your entire UX if possible. This includes your website and your mobile presence. In particular, it's a good idea to make sure that you are not frustrating your customers by asking them to fill out too much information. Keep your FAQs and any other forms of information up to date if possible.
Your Team Are Incompetent
One employee can really kill your business if you aren't careful.  It may be that you have a single employee who is new and untrained, and therefore doesn't know how to answer a question or you may have a team member who is simply not equipped enough to be dealing with an issue. On the flip side, you may have team members who just do not even acknowledge a customer, even when they are right in front of them. Either way, issues like this have to be dealt with.
Your Business Isn't Professional
If your business is dirty, then this can make you look unprofessional. As a result, people won't want to deal with you. If your business is looking worse for wear, then hire a cleaner. If you are dealing with pests, hire a restaurant exterminator. Either way, if you avoid the issue then you may find that things just don't end up working in your favor.
Your Returns Process Is Difficult
If you do not have an easy returns process or if you know that it is difficult for people to exchange products, then this will work against you. It should be just as easy for someone to return a product as it is for them to buy it.
You Aren't Living up to Your Promises
If your employee has opened up the store later than the time posted or if they have closed up before they should, then this will leave a bad impression on your customers. Even if it's just a few minutes before the time you have stated, you have broken a promise to your customers. Failing to have a realistic quantity of products will work against you too. Even if it's not having an item on your menu.
You're Not Responding to Their Messages
If you fail to respond to a customer message or if you are ignoring your social media messages, then this is the last thing that you need. You have to make sure that you value your customer's time and effort. If you don't, then this will make them want to avoid you in the future.