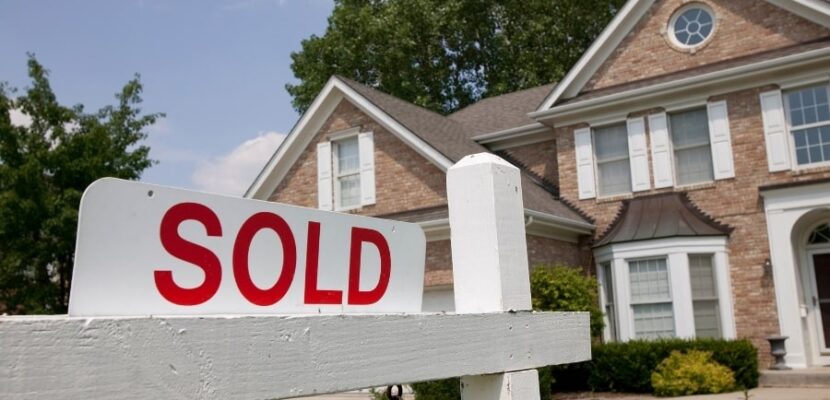 Real Estate
What Does It Take To Buy a House?
Mark Edwards ·
0 Comments ·
August 30, 2021
Buying a house is one of the most complex things you may ever do. Even people who have been through the process a few times find themselves clutching at straws at times. Now is one of the best times to get one the property market as there has been a mass exodus of landlords off loading their properties, some at a discount price. Not only does this mean it could be easier to buy a property, but it also makes it more difficult to rent one too. So what is the general process of buying a house?
Save for a Deposit
The days of buying a house without a deposit are long gone and 100% mortgages rarely exist anymore. The property and financial markets have been in too much of a mess for financial institutions to consider bringing them back again. So you will need a deposit for your home. The minimum amount that mortgage lenders will consider is 5% of the property value. However, you should have around 10-15% of the property value to help you get the mortgage.
The Legal Aspect
Buying a house is not the same as signing a lease and it can be a very complicated process. This is why you should have a legal team ready to step in and take over for parts. Having a lawyer or solicitor to help you with the process is essential as they have trained for years and know the process well. They will handle the change over of the deeds and any holdings that come with the property.
The Fees
Depending on the house you are buying, there may be a lot of fees. These can include legal fees and government taxes. It is important that you find out and factor in these costs because they will not be included in your mortgage. Depending on the property, these fees can run into thousands of dollars. It is always a good idea to check out these fees and add them to the budget.
Find Your Property
Now that you have gotten the ball rolling, you need to find your dream home. Using an online service such as williampitt.com can help you to narrow down your choices and find the property of your dreams. If you have an idea of what you are looking for, you should start there, otherwise, you may be spoilt for choice.
Putting in an Offer
So, you have your deposit, you have found the home of your dreams, you have run the numbers and the mortgage company has given you the green light. Now all you have to do is put in an offer and hope that they accept. If they do, great! You can move on to the signing and moving of money. If they don't, you might have to negotiate with the seller. If they won't work with you, you might have to find another property to call your own.
When it comes to buying a house, the process is a bit more complicated but we hope that this gives you a starting point that you can begin to understand the process.