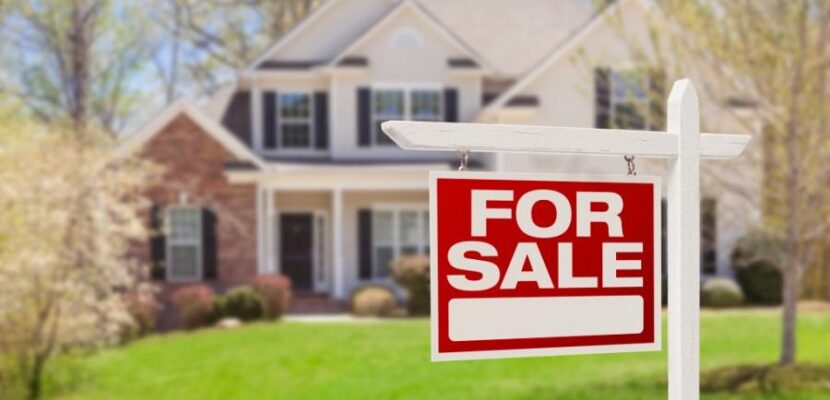 Real Estate
Clever Things to Do if Selling Your Home
Mark Edwards ·
0 Comments ·
June 4, 2021
Have you decided that you want to relocate? Selling a property is not always easy, even if you have a big house in a desirable location. In this blog post, we will reveal some of the things you need to do before selling your home. So, let's get started…
Four Tips to Help Your Home Sell by Eliminating Odours Before a Viewing
Imagine the horror when someone walks into your home and smells last night's curry! Not great, right? You may not realise that your home has an underlying smell. A prime example of this is homeowners that have pets. You will have grown used to their odour. Yet, for someone who walks into your home, it is something they will instantly notice, and needless to say, it can be extremely off-putting.
So, how do you get rid of these odours prior to your viewing? The key is to tackle each area at a time. Let's take a look at the four main ones…
Living room – White vinegar absorbs smells. It is a good idea to pour some into a bowl. You should then place it in the room and shut the door to remove the smell. Turn on a fan and open the windows. You will want to get the air circulating.
Kitchen – Snack on a grapefruit or orange and stick the peels into the garbage disposal to make your kitchen smell fresh.
Basements – Another great way to eliminate odours is with onions. Leave half an onion in the basement overnight and it will get rid of the musty smells.
Carpets – Last but not least, sprinkle some baking soda over the area. This will soak up the smell. After an hour at least you should then vacuum up the powder.
Make Necessary Repairs to Sell Your Home
It can often be tempting to leave repairs in your home when it is for sale. After all, do you really want to spend money on repairing the kitchen drawer when you aren't going to be using it for much longer? This can seem like a waste of money to you, but it can make a huge difference when it comes to selling your property.
No matter how insignificant the broken or damaged elements may seem to you, it is imperative to make all repairs. The repair in question may be small and easy for the potential buyer to sort out. However, it reflects badly on the overall condition of your property.
The viewer will likely assume that there are other necessary repairs required. They will be concerned that if they buy your property they will be faced with a wealth of safety and repair concerns. You don't want your viewers to think that the overall maintenance of your home is poor. There is nothing more off-putting.
The best thing to do is walk through your home as if you are viewing it yourself. You can even enlist a friend to do so for a fresh pair of eyes. Try all of the features, i.e. open the cupboard doors. Make a list of all the repairs required and then attend to them. You also need to note any areas that require professional cleaning services. Sharps waste removal is also wise to de-clutter too.
Put Together a Home Viewing Preparation Plan
Being prepared is the key to a successful home viewing. No one wants to experience the moment when they realise they forgot to clean the bath halfway through a viewing. Talk about embarrassing! The best thing to do is make a preparation plan. Stick this inside a kitchen drawer and whenever you have a viewing you can take it out and follow the steps to ensure your home is ready.
This plan should include everything that needs to happen before the viewing. This can be anything from ensuring the pets are out of sight to moving your vehicle off the driveway. Make sure you write pointers in regards to the cleaning you need to do. Don't simply remind yourself 'to clean' otherwise you will forget things.
Include fresh linen as a point on your plan. It is always a good idea to ensure the towels in your bathroom are fresh, as are the sheets on your bed. A lot of people like to have a duvet cover ready for whenever there is a viewing – this makes life a lot easier.
If you take this prepared and professional approach to every home viewing, you will find that they run a lot smoother and are more successful.