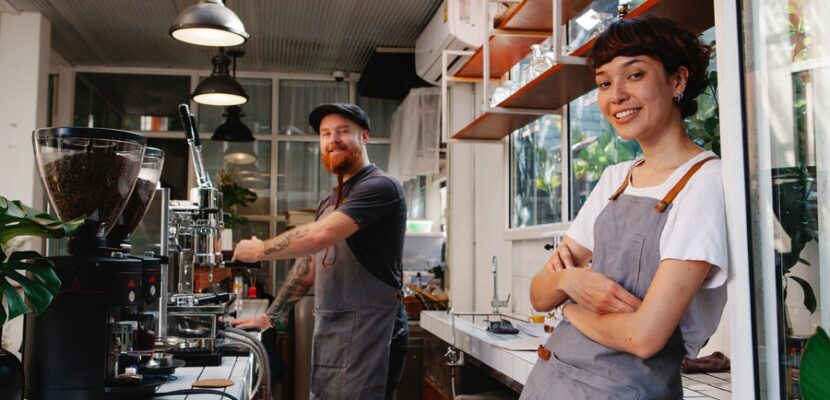 Real Estate
How to Revitalize a Neighborhood
Mark Edwards ·
0 Comments ·
June 16, 2022
There comes a time when a neighborhood has seen its glory days come and go. For residents, this can be very hard to come to terms with because when a neighborhood declines so does safety, commerce, and jobs. In the past twenty years, a lot of urban spaces have managed to experience a revitalization that has brought renewed hope to many people. If you find your neighborhood needs some help, here is how to revitalize a neighborhood. 
Bring in Business
Business makes a neighborhood vibrant and crowded. There needs to be something that is going to bring business to the area. Usually, it starts with great restaurants. When you have a place that sells good food, people will come and spend their money and spend time in the area. Where there are people, there will be the need for other businesses so that visitors have something else to do while they are there.
Clothing stores, specialty supermarkets, salons, bars, and entertainment venues will soon pop up as your neighborhood becomes an epicenter of culture and socialization. Once the people start coming, your neighborhood will turn around. 
Transportation Centers
Once there is a reason, or multiple reasons, to come to your neighborhood, people are going to need to get there. In urban centers, this is where you start to see the expansion of subways, train lines, and bus lines. In suburban areas, this is where commuter trains lines come in handy. When people can get there easily, they will frequent the area more and more. 
Transportation centers as well as opening businesses not only bring money into the neighborhood, but they also produce jobs, and that means everyone can make money. 
Build New Housing
If your neighborhood is the place to be, a lot of people will want to live there. With that, old buildings will be worth renovating, and run down, empty areas can be the location for new housing. Real estate developing experts like Paul Ognibene have seen several old neighborhoods see their golden days once again by building housing near transportation centers and cultural centers along with educational institutions. 
New housing brings in a whole new crop of people, and a brand new stream of finances that will help keep the neighborhood vibrant and everyone working. 
Plant Flowers
Although this sounds irrelevant, landscaping around the neighborhood makes a huge difference. When people are surrounded by flowers, trees, well kept lawns, and well designed landscaping, the neighborhood will take on a look that is pleasing, that will make visitors want to return, and will make current residents proud of their surroundings. 
When you take pride in your neighborhood, you are more likely to maintain its elegance and appeal, and you will prevent it from falling back into disarray. The better it looks the better for the entire community and the more businesses are going to want to open up.
Conclusion
It takes a village, and if everyone is on the same page and working together, you can build a brand new community of wealth and happiness. Find the right tools and start building.