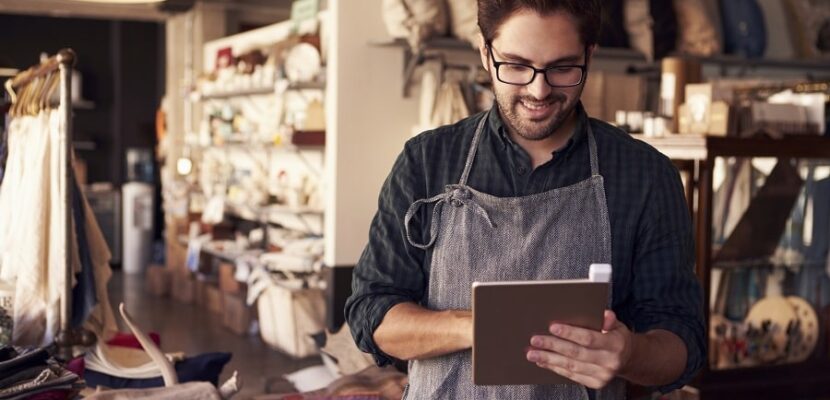 Business
6 Ways You Can Stay Connected With Your Customers During the Pandemic
Mark Edwards ·
0 Comments ·
July 16, 2021
Customers are the backbone of every business, whether it is product-oriented or service provision. And now more than ever, as a business owner, you need diverse ways to keep in touch with your customers. Here are a few ways to stay connected with your customers during the pandemic.
Personalized Messages
With the feeling of isolation brought about by the pandemic, people are dying for genuine connection. Fortunately, you can ensure that you reach your customers with personalized messages.  Use your customers' data to craft personalized messages. This way, customers will feel cared for. Birthday wishes and thankyou notes for past purchases are some examples of personalized messages.
Work on Your Social Media Presence
Social media is a powerful tool in marketing, and now more than ever. With the isolation and physical distancing, people are checking their social media more frequently. Increasing the frequency of your posts on social media will increase the chances of both existing and potential customers viewing your posts, which will help your customers know that your business is still up and running.
Work on Your Website
Most interactions between your business and customers at this time are likely to be online. Having a comprehensive website will do your business a lot of good. Therefore, ensure that you post blog posts on your website where your customers can remain updated. You can also add a live chat to your website, where customers can ask questions, and your support team can provide the needed support without the customer having to leave your site. If your business does not have a website, then this is the perfect time to make one. You may also want to use Coach Calendar to help in enrolling new clients.
Work With Online Influencers
You not only need to connect with existing customers but also your potential customers. If you want to get in touch with many potential customers, it could be time to engage an online influencer in your marketing strategy. Influencers have a huge online following, meaning that if you have them broadcast your message, they will reach many more people who are likely to become actual customers.
Make Use of Webinars
If you need to explain new concepts or a complicated subject in normal circumstances, you would either hold a workshop or meet with your clients. However, with the pandemic, workshops and physical meetings may not be possible. Therefore, hosting a webinar could be your answer as you will reach many people at once.
Safeguard Personal Connections
The pandemic has done a great job of reminding us what is truly important to us – personal relations. For a business, it is the community you have built among the stakeholders, the customers included. Therefore, understand they are not only the people who pay for your products, but they are individuals too.
Bottom Line
Empathy is an excellent way of fostering genuine connections, and it is a simple gesture of empathy that may not make much sense that could be of great benefit to your business in the future.  Therefore, as a business owner, it is essential that you learn to become a better virtual meeting host. It will enable you to connect better with your clients during the pandemic.