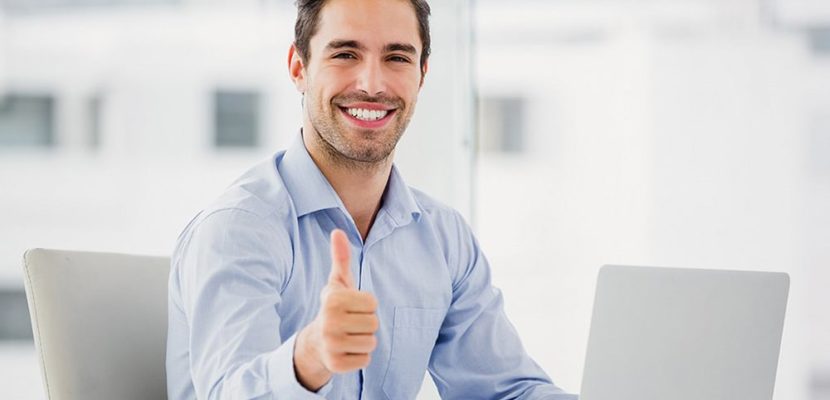 Online Business
Expose and Exploit! 5 Ways to Get More Out of Your Content
Mark Edwards ·
0 Comments ·
March 2, 2021
The content battle rages on. As everybody is trying to connect with their audience, and working hard to create the perfect piece of content, we got to figure out how to maximize our reach with minimal effort. When it comes to your content, and you've put in so much blood, sweat, and tears, but without much interaction and engagement, you've got to figure out how to expose and exploit it as much as possible.
Let's show you how you can get more out of it.
Keep Sharing
Sharing is caring! If people like the content that you shared initially, don't be shy. Share it again and again. We have to remember the social media feeds are dominated by algorithms, which means that it's very likely the vast majority of your followers have not seen the content. The more you share it the more value you will get. Sometimes this is in a literal sense. There is a currency in sharing good quality content. The cryptocurrency Dogecoin has been used as a tipping system on platforms like Reddit and Twitter to reward quality content. Don't feel like you are going to frustrate your followers by resharing content.
The Importance of Evergreen Content
One of the most important approaches to content creation is about making evergreen content. The temptation is to create content that is only relevant in today's market. This means if you create something that is time-stamped here-and-now, this will reduce your value. Think about blog posts that are timeless. And this is not as difficult as you think.
Make Modular Content
Repurposing your content is a fantastic way to get more value from it. When you are creating modular content, this is basically where you can use an entire post, but break down certain segments and use it as a stand-alone post. For example, this post consists of 5 different points, and each one could be expanded into a blog post of its own. Or each piece could be repurposed as a stand-alone post on social media.
Create Elastic Content
Elastic content is another approach where you can repurpose a long-form piece of content into smaller, bite-sized chunks. If you create something like a podcast episode or a lengthy blog, you can use small pieces of it and create content arising from that. For example, you could share audio snippets of the podcast, or you could create images with quotes out of a sentence in your blog. And creating these little pieces of content and sharing them on social media could form the basis of a blog post or work as a headline.
Repurpose It
There is nothing wrong with repurposing content that already has an audience. This is crucial to maximizing its volume. By changing the descriptions, images, and headlines, you are making an old piece of content appear new. Once you reshare it, it can help more people to check out this content. And if you can repurpose it in other ways, it is a great way to help in terms of SEO.
Never feel that once you created one piece of content that it is gone forever. You can certainly get more out of it. And if you work hard on creating a perfect piece of content, it is your prerogative to switch it up.