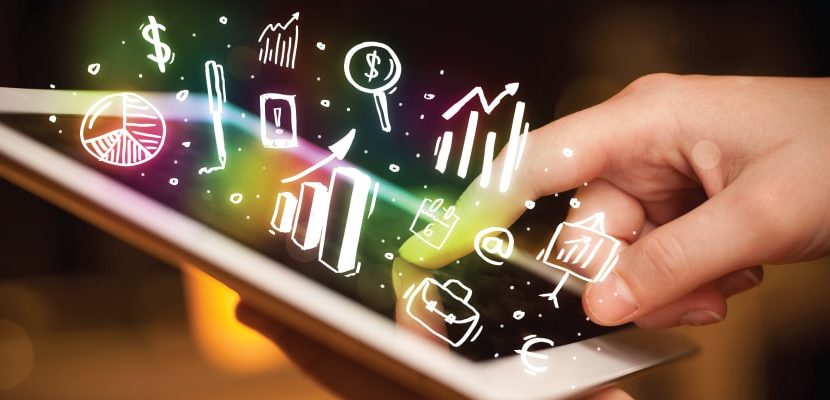 Online Business
How You Can Improve Your eCommerce Business
Mark Edwards ·
0 Comments ·
November 17, 2021
Starting an eCommerce website is now easier than it has ever been, with a variety of options available to ensure that a new store can be up and running in a relatively short period of time. Although there is no doubt that the efficiency and pace with which a store can be opened is impressive, there is a potential downside for store owners in that other would-be business owners will follow in their footsteps and open their own stores. The competition in the world of e-commerce will, as a result, continue to be fierce.
This has implications for eCommerce store owners like you who want to ensure long-term success in a market that is saturated with competition. Theoretically, it entails making certain that your store is in the best shape possible. In this post, we'll look at three eCommerce store improvements that are most likely to help you meet your goals.
Great Product Descriptions
It is important to improve the level of detail you provide in your product descriptions. It is essential that your customers overcome the natural hesitancy that many of us experience when purchasing a product that we cannot physically see, touch, or otherwise engage with before completing the transaction. One of the most effective ways to put customers at ease is to provide them with as much information as you possibly can about the product; do not leave any information out, and include everything from size to weight to the source of the product and your eCommerce fulfillment partner. Many customers will not read this information, but for some,  making sure that they can learn more about the product can mean the difference between them purchasing it and going elsewhere, so it is critical to make sure that they are able to learn everything that they can about the product before purchasing it.
Take Into Account Your Search Engine Optimization
You may not be aware of it, but search engine optimization, also known as SEO, is critical for your online store's success. For those of you who are unfamiliar with the term, search engine optimization is the process of optimising your website in order to help it rank higher on search engines such as Google. The higher it is ranked, the greater the number of people who see it. The greater the number of people who see it, the more traffic you receive. The more traffic your website receives, the more sales you will generate. It is a relatively simple concept to grasp, but many entrepreneurs choose to outsource their search engine optimization services for eCommerce so that they will have one less thing to worry about.
Increase the Speed With Which Your Website Loads
Time is money, as the old adage goes, and for the owners of e-commerce websites, this couldn't be more true. If your potential customers have to wait for your website to load for an excessive amount of time, they will leave and go to another site. This, of course, implies that you will suffer a financial loss. Simple as that, there is a demand for speed, so think about things like optimising the images on your site or switching website hosts to improve loading times so that you can be sure that every customer who wants to browse your site can do so in the time that is appropriate for them.
With the three enhancements listed above, your e-commerce store should be well on its way to becoming financially viable and distinguishing itself as a fantastic site that your customers will want to return to time and time again.