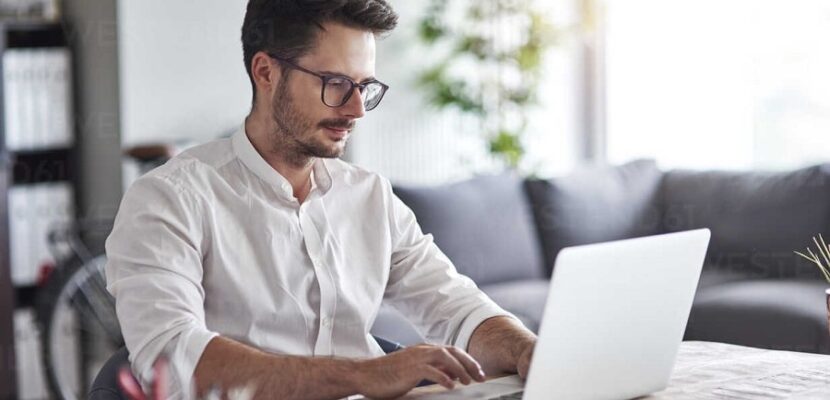 Business
3 Tools to Help Your Business Succeed
Mark Edwards ·
0 Comments ·
April 1, 2022
Every business needs assistance from time to time. Doing it all alone is a time-consuming, difficult, and ultimately unsatisfying endeavor, no matter how many businesses you've founded and sold in the past. You'll probably be exhausted by the time you see any progress, and you won't want to enjoy the rewards of all that effort. It's possible that you'll become tired of the business just as it begins to achieve something interesting.
Because of this, it's best to make use of the many tools available to help you get things done faster and more effectively. The more you can do this, the more likely it is that you'll be able to continue with the business and develop it to greater and greater heights of success. Read on to find out what some of the top tools are and why they're so beneficial.
A Business Website 
You may not think of a company website as a tool, but it most certainly is. It's a tool that will help you sell more, either because it's an online shop or because it helps prospective customers or clients understand more about your company, what you do, and the services you provide. Without a decent website, you will lose sales to your competition simply because their website – not necessarily their company – is better than yours. 
Spend time perfecting your website before launching it. It should look professional, be simple to use, have all of the most recent and important information about your company, and be mobile-friendly. A catchy domain name is also essential. Prepare for this ahead of time, and your website will be a powerful tool for growing your company.
Outsource Partners 
Again, this may not fall under the 'tool' category in your mind, but having quality outsourcing partners on whom you can depend is critical when operating a company and wanting it to flourish.
Nobody can do everything on their own, and it's much better to hire a dependable business accountant or someone to assist with your IT issues or marketing than it is to try to do everything alone and have to rush or do the best job you can. Even if you have to hire a professional, the ultimate effect will be much more positive and likely to earn you profit. You can then concentrate on the rest of your company, doing what you do best.
Employee Collaboration Software
Many organizations now operate remotely, which means that rather than having one central office where all workers report each day, they all work from home. Using employee collaboration software will guarantee that this method of working is as productive for the company as a whole as it is for the workers individually.
This program will enable your team to communicate with one another regardless of where they are working. Working together becomes a lot simpler, and your whole team becomes more productive and satisfied with their work as a result. Working from home is something that many employees want to do and find that it helps them achieve a better work-life balance, but it does need some assistance from the company owner in creating the ideal environment and providing the necessary tools. When they do, workers are often more efficient than ever before.