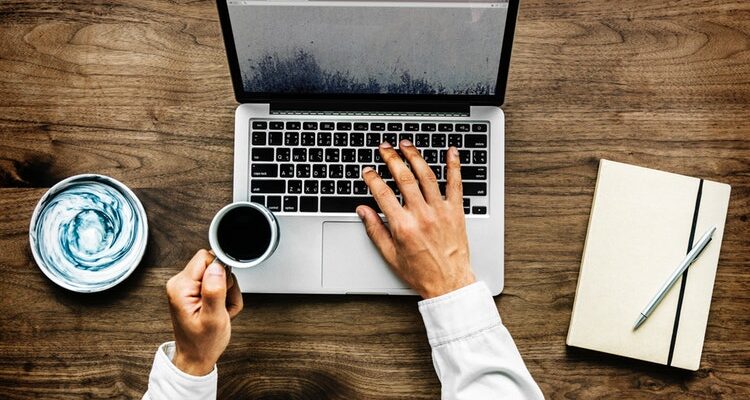 Business
Steps to Setting up Your Own From-Home Business
Mark Edwards ·
0 Comments ·
March 23, 2022
Throughout the course of the past two years, many of us have seen our careers completely change paths. The coronavirus and Covid-19 pandemic was entirely unexpected and, for many of us, meant that we lost our jobs, no longer wanted to engage with the jobs we had or simply wanted to create a fresh start for ourselves. Some of us saw the companies we worked for collapse, some of us were made redundant, some of us were simply furloughed for long enough to think things over and decided the roles we were in weren't the ones that we truly wanted to follow. It's not all too surprising, then, to see increasing numbers of people deciding to set up their own businesses. This is great, but it's important to bear in mind that it is going to take a lot of work. Here are a few suggestions that could help you to set your business up as best possible and boost your earning potential!
Know What You're Selling and Who You're Selling To
It's all good and well having an idea of a product you want to sell, but you need to make sure it actually has potential. Know what you're selling and also who you're selling to. This can help you to make all sorts of decisions throughout the product development process. Market research comes in particularly helpful here. It allows you to talk with your target demographic, getting their thoughts about anything from product design to pricing, packaging and so much more. Many small businesses outsource their market research to agencies who already have willing participants on their books.
Have a Good Quality Website
Once you have products to sell, it's good to have a platform to sell them from. Many startups prefer to operate solely online, as this reduces set up costs and cuts out ongoing costs, such as commercial rent and associated overheads. Collaborate with a professional web designer and developer, who will be able to create the website for you. You may want to use platforms like WordPress hosting in amazon's local region or you may want to start from scratch. Whatever you choose, make sure that your brand is well reflected and that the design is consistent throughout your site.
Implement Contact Options and Good Customer Service
When people shop online, many will have questions and want to get in touch. It's important that you establish professional channels of communication, rather than simply using your own email address and phone number. Not only will this help to protect your privacy, but it will appear more professional and give customers more faith and confidence in your business. You can get a virtual address for physical post to be redirected to you, you can set up a professional business email address and you should invest in a business phone. When customers get in touch, do your utmost to provide the best customer service possible. This can enhance brand loyalty and can encourage positive word of mouth and recommendations.
These steps are quite straightforward to implement, but they can make all the difference to your business. So, give them a try and see how you get on!