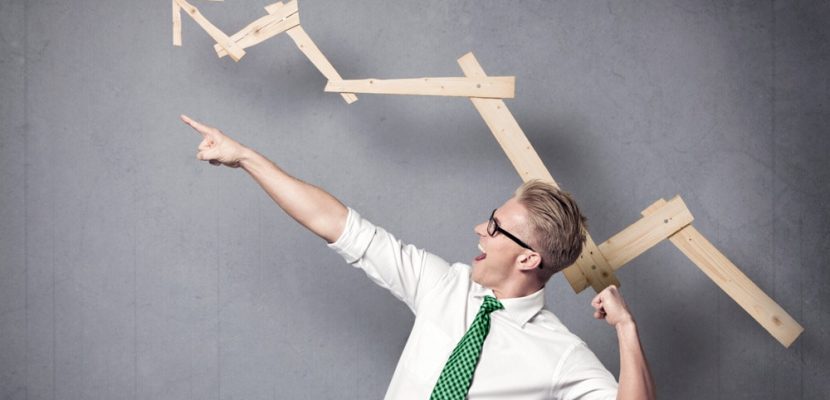 Business
5 Key Business Areas You Should Keep an Eye on for Your Business to Succeed
Mark Edwards ·
0 Comments ·
April 28, 2021
Establishing a successful business is a task that cannot be taken for granted. Regardless of whether you are starting or have an established business, you have to invest a lot of money, time, and energy into ensuring that your business succeeds. And as you grow your business, it is essential to understand the key areas to focus on for your business to be successful.
Without focusing on these areas, your business might fail to stay afloat and can easily collapse.
Marketing
Do you know what your potential customers want? Do you think your product solves the problems of your customers? And when was the last time you saw a review about your product? Was it a negative or positive review? All the answers to these questions lie in marketing.
The way you market your products and services plays a significant role in determining if your business will be prosperous or not. Marketing gives you the chance to build and preserve demands, reputation, significance, and competition. Without a proper marketing strategy, your business is likely to shut down due to a lack of sales.
There are various types of marketing strategies that you can use to promote your products and services. They include Direct Mail Marketing, email marketing, social media marketing, and content marketing.
Communication
There is no business without communication. Almost every element of your business relies on establishing and improving communications between workers, customers, or management. Proper sales, marketing, leadership, and production are all centered upon accurately conveyed communication and the action taken after delivering a message.
Communication will also help you clearly describe your company policies and procedures to your clients and correctly answer their questions regarding your products or services.
Leadership
Some marks of an exceptional leader are building and growing a business, building a great team, developing organizational systems and identifying areas in which you are not an expert in and hiring professionals to consult.
As a business owner, you are the leader of your company, therefore, take the responsibility and keep your business growing. If you are not a leadership expert, don't worry. Similar to every other skill in business success, leadership can be learned.
Customer Service
As a business owner, you should never be too busy to establish an excellent relationship with your customers. Always create time to stay in touch with your top clients and ensure that they are happy with your business.
Providing excellent customer service helps your business to retain its clients and extract more worth from them. You can also nurture loyalty by offering outstanding customer service. If you want to make sure that your customer service is on-point, you have to give your team a comfortable space to work and operate. A general contractor can help you to ensure that your space is practical and efficient.
Hiring
Finding the best employees for your business can be frustrating. The recruitment process is usually laborious and hard to handle; however, hiring the right people for your business is essential. Keep in mind that every worker symbolizes particular aspects of your company to both customers and the public. If you are having a hard time finding the best candidates for your company, consider getting the help of a recruitment agency.
The Bottom Line
As a business owner, trying new things can be scary, but it is the only way to grow your business into a successful one. Make some changes to your business, hire the right people, have excellent marketing strategies, be a good leader, and most importantly, prioritize customer care.