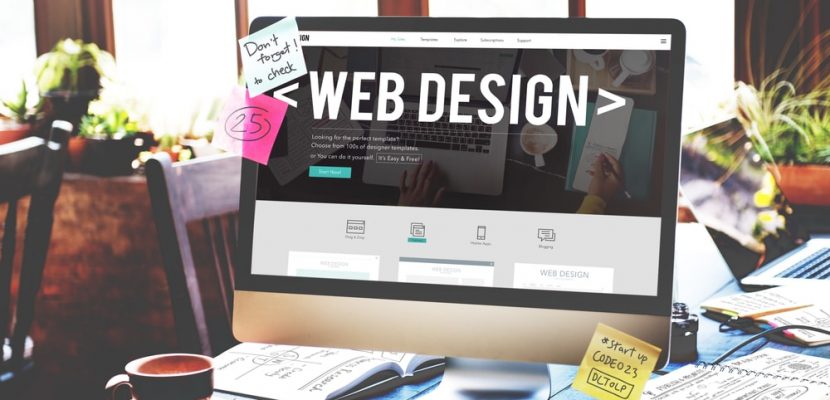 Business
How to Create a Great Website for Your Business
Mark Edwards ·
0 Comments ·
March 17, 2023
One of the very first things you'll want – and need – to do when you start your business is create a website for it. Your website is your ultimate marketing tool, and you can use it to showcase what you do, what you sell, and who you are. You can make sure that all the information on it leads people not just to visit but to complete their buying journey with you as well. 
It makes sense that you'll want to do everything you can to have the best website possible. This can feel slightly overwhelming because there are so many aspects to consider, and it's such a crucial part of your business. Read on for some good ways to get started so you can reduce your feelings of confusion immediately. 
Get Help
If you are confused about what your website needs and how it should perform in order to attract the most people, you're not alone. If you're not an expert in website or IT or even marketing, this can be a difficult thing to get right. If you do feel like this, don't worry, and don't try to do it yourself. The best thing to do is ask for help because there is plenty available. 
 A website designer like Cullen Fischel is a great example of the kind of help you can get. When you outsource your web design to professionals, you can get on with the other things you need to do, knowing that your website is going to be exactly how it needs to be in a short space of time. It's far better to pay professionals to help you than it is to try to do it yourself and offer up something that visitors won't like. 
Think About SEO
Your website has many functions. It might be a place to showcase your achievements, to sell products, or to provide customers with information. No matter what else it does, one thing your website has to do is help your business be seen. This is where search engine optimization, or SEO, is important. 
SEO is a number of different things you can do on your website that, when added together, mean more people will find you when they search on search engines. You can add up-to-date content, include keywords, have images on your site, and use links, and there are other tactics involved as well. So if you want a great website that works for you and that people visit, you need to have good SEO in place. Again, this can be outsourced if it is not something you are skilled at. 
Make It Look Good
The first thing someone is going to notice about your site is what it looks like. If it doesn't look good, they won't investigate any further. They won't read your blog or click on your product descriptions. They won't look at your about us page or anything else. This is why the design is important. 
Ideally, you need to have a website design that is modern enough to look up to date but timeless enough not to need changing every few months (although other factors might necessitate this, of course). A lot of the time, it will come down to the site's layout and the colors used – these should be calming colors that go well together, and the website should not be too bright.