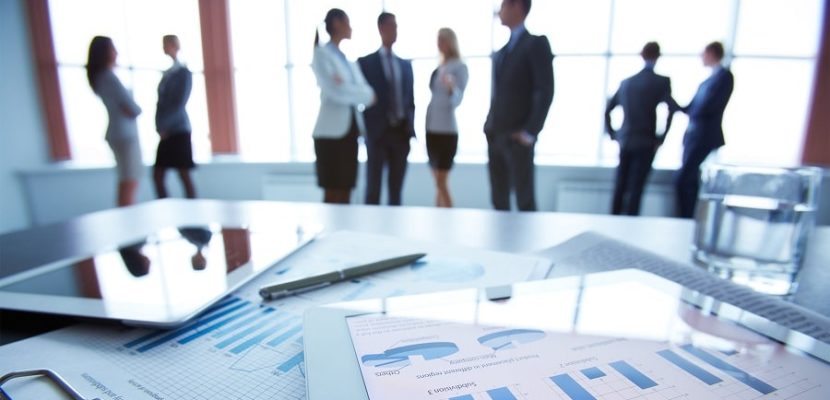 Business, Management
The Systems You Need to Make Your Business More Efficient
Mark Edwards ·
0 Comments ·
March 16, 2022
A business system is an essential piece of a business. It can be a complex entity with many different parts, or it could be as simple as a single sheet of paper. The best way to have a successful business is to have a system in place that will keep the company organized and on track. An efficient business system can help increase productivity and save time for the business owner. It will also provide an accurate view of the company's financial situation, making it easier to make decisions about future investments.
But how do you know what systems to use? It can help to work with experienced advisors, such as PacGenesis, for this. But if you're unsure where to start, let's take a look at some of the ones you should have in place.
1. Sales Systems
Sales systems are a must for any business to track sales, leads and prospects. With the help of these systems, you can easily generate reports and track your sales pipeline. There are many different tools available in the market that work as a sales system. Some of them are just software that you can install on your computer or laptop while others come as an app that can be installed on your mobile device. The type of system you should use depends on what your business needs are and what is available in the market.
2. Finance Systems
Financial software can help you by tracking your expenses and income, organizing your bills, and helping you plan for the future. There are many different types of financial software available. Some are designed for personal use while others are designed for companies that need to track their finances. It can be a good idea to work out what your needs are and to then go from there.
3. Project Management
Project management is a difficult task. Especially if you don't have the right tools to keep you organized. Two tools that you might want to be aware of for this are Asana and Trello. Asana is another popular project management tool for teams that need to collaborate on projects. It's a task-based tool where you can create different project sections and assign them to the right people.
Trello is a popular tool for organizing all kinds of projects, including personal and business ones. It allows users to create boards and add cards with tasks on them. The cards can be moved from one list to another, which gives you a visual overview of your progress. You can also share your boards with other people and assign them certain tasks if needed.
4. HR Systems
HR systems are the backbone of any organization. They help with recruitment, payroll, HR and so on. But, they also have a lot of data that needs to be stored. HR system integrations allow HR systems to communicate with other business software and vice versa. This helps in getting all the data that is needed for a particular task. HR system plugins are another way of making sure that all the data is available at hand when needed.
Implementing Systems Will Help Your Company Reach Its Full Potential
It's essential not to write ff the importance of implementing systems to help your company reach its full potential. They can keep your sales, productivity, finance, and HR running smoothly. These systems can also help you with marketing, sales, and customer service, and more!