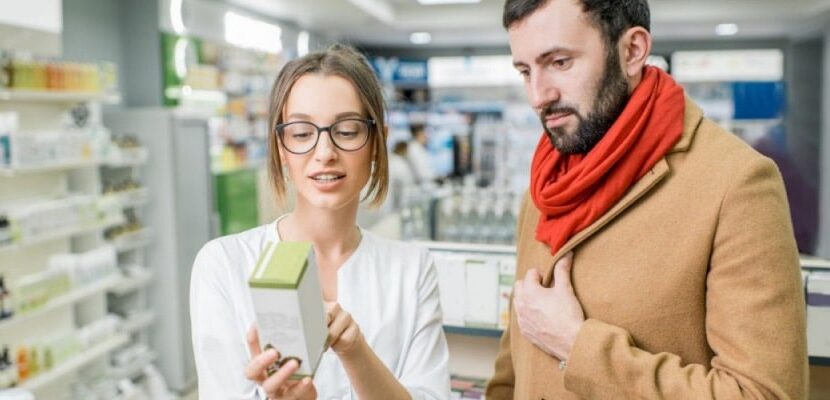 Business
Ways to Increase Non-Prescription Pharmacy Sales
Mark Edwards ·
0 Comments ·
June 24, 2021
Most people dread the idea of going to the hospital, and so they self medicate. When people hear that a particular drug works for a specific problem, they run with this information to the nearest pharmacy to purchase that drug anytime they experience the said problem.
Most pharmacy sales come from prescriptions. If you have a medical fridge, you have repeat prescription customers who need drugs stored in a cool place.
However, there are some adjustments you can make to maximise non-prescription sales.
Conduct a Detailed Market Research
It would help if you did in-depth research to determine which retail and over-the-counter products are trending. You should not stock up your pharmacy with products for the sake of it. Your preferences will not be necessarily the same as your customers.
You can also evaluate your sales records and figures to identify the popular product categories and make them easily accessible to customers.
Optimise Your Pharmacy's Layout
You should ensure to fill your display with products you want your customers to see and purchase.
You can also take advantage of the areas with high foot traffic within your pharmacy to strategically display your products. To a degree, a slight reorganisation of your pharmacy will influence buyer decisions.
Cross-Selling and Upselling Techniques
By interacting with your customers, you may identify products to cross-sell to your customers as they buy the products they need. Products that counter the adverse effects of your clients' prescriptions are excellent for cross-selling.
It would be best to train your team to maximise interactions with customers by suggesting products that'd alleviate their medication side effects. This technique is excellent for successful cross-selling and up-selling.
Know Related Products and Stock Them Closely
Knowing the relationship between some products can significantly increase retail sales in your pharmacy. For instance, a customer with the flu could be looking to purchase a flu drug. Next to the drug, you can stock up tissues. The customer might end up buying the tissues in case of a runny nose.
Displaying related products closely makes it easy for customers to find them.
Build Relationships With Customers
Customer service is by far the most critical competitive advantage for any business.
When you establish strong and trusted relationships with your customers, the customers are more likely to return to your pharmacy due to the personal connection.
Train your team to create a comfortable environment when engaging with customers. It would also be good to learn the names of repeat customers and address them by name the next time they visit your store.
Audit Your Store's General Appearance
You can perform an audit of your store's appearance by becoming a secret shopper. Walk into your store and take note of displays, lighting and decor. If the appearance of your store is inviting, you are on the right track.
But if you notice some areas are wanting, make the necessary changes immediately.
Conclusion
It is important to note that every sales process begins and ends with your customer service. To boost non-prescription sales, it is essential to offer excellent customer service. Find the areas you can improve on to provide your customers exceptional services.
A pharmacy is more than just a drug store. It's a place to find supplements and other convenience products as well. Try the above approaches to increase retail sales to see which one brings in maximum sales.