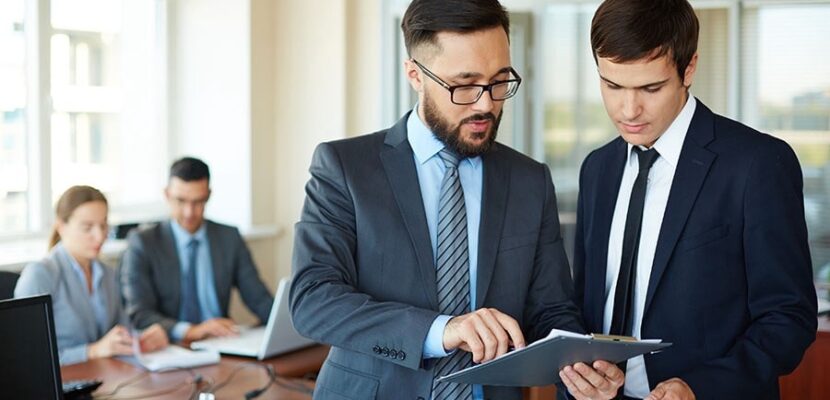 Business
Things You Must Consider Before Selling Your Business
Mark Edwards ·
0 Comments ·
October 28, 2021
You have worked very hard and built up a great business, but for whatever reason, whether it be you want to retire or move onto another life path, you have decided it is time to sell. Selling your business is obviously not something that should happen overnight. You need to make the appropriate preparations to ensure that you get the highest possible value for all your hard work.
Below are a few things that a wise business owner will consider before selling their business.
Get Things in Order
You understand how your business work like the back of your hand. However, when a potential buyer is investigating your balance sheet, everything will come to light. That means you need to begin making things more clear cut now. Conduct a review of your assets, contracts, and business processes, and this will save you a huge headache further down the line. Areas that generally need attention are your employee contracts, financial records and reports, your intellectual property arrangements, the overall legal structure of your business, and family ownership deals.
Distinguish Between Lines of Business
If your business is multifaceted, you may end up in the position where a buyer is only interested in purchasing one line of your business. If you are in the position of having many lines of business, when it comes to the business valuation, it may be difficult to value it as a whole. If you can distinguish assets between the separate lines of business, a buyer will be able to visualize a much clearer picture of the business value, meaning they are more likely to make an offer.
Develop a Sell Plan
If you want to get the most for your business, you need a fully developed plan. One of the best ways to achieve this is to seek help from external advisors. Complex negotiations when selling your own business can bring out the worse in the seller. Having a highly-skilled professional on your team to help you sell can make a huge difference in the overall price the buyer buys at. It may be worth assessing whether or not your current legal advisors or accountant have the expertise to help you manage this transaction. They may well have the breadth of knowledge needed to succeed. However, if they do not have the experience, then an outside specialist is the wisest course of action.
Examine Your Business From the Buyers Point of View
If you want to deal successfully, then you need to understand who your likely buyer will be and why your business is attractive to them. If you can develop an understanding of how your buyer will think, you will be stronger in the negotiations.
The Vulnerabilities
Try not to be protective of your business. Instead, allow yourself and your team to make realistic assessments. Examine the business to find all the weaknesses and own them. Look at the contingent liabilities too. The more honest you can be with yourself and the real state of your business, the better prepared you will be when it comes to those all-important negotiations.