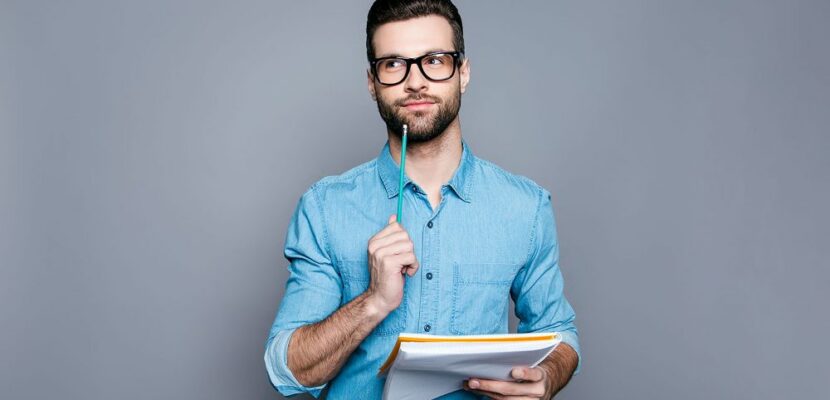 Business
4 Ways to Build Products Your Customers Desperately Want
Mark Edwards ·
0 Comments ·
September 16, 2021
Why was Apple so successful as a company? It's because it worked out what customers wanted before they did. Steve Jobs and the team had a knack of figuring out basic customer desires and then building products around them. It was a remarkable skill that has propelled the company to become one of the most successful in history.
But how do you build products with features that your customers desperately want? What's the secret?
Start by Figuring Out the Problem You're Trying to Solve
Believe it or not, most companies don't actually know the problem they are trying to solve for customers. And you probably don't either. We're not saying that to sound mean or offensive, but it's true.
You might be thinking, "of course I know what problems I solve for my customers. I do it every day," but your conception may be wrong.
Think about Nikon, the camera company, for instance. It used to believe that its customers wanted cameras – common sense, right? But when it probed the question more deeply, it discovered that what they really wanted was to create high-fidelity memories of events in their lives that they can reflect on themselves and share with others.
This distinction is important. Imagine if a technology comes along that allows us to take pictures with our eyes, store them in our brains, and then share them over the internet. It sounds crazy, but it will probably happen in the next 100 years or so. And when it does, Nikon wants to be ready.
Don't Listen to Your Customers Too Much
You shouldn't stop listening to your customers entirely. For instance, if they like the tactile switches on your products, then perhaps you shouldn't move to capacitive interfaces. But you should always remember that they only know what they know. So when they tell you what they want, they are doing so from their own limited perspective.
As a brand, it's your task to figure out what they might enjoy more. It's not an easy process by any stretch of the imagination, but it's a rewarding one. If you can give them something that they value more than what's already available on the market, you can change their lives for the better.
Learn More About Your Customers' Lives
Selling a product to somebody is always easier when you know a little about their lives. There's no point trying to sell commuter bicycles to people who live right next to the train station, for instance.
As you learn more about customers' lives, think about how you can design your products around them. For instance, if you sell duffel bags to busy parents, then you might want to incorporate waterproof materials to protect against spills. Little tidbits of information like this can put you at a substantial competitive advantage.
Learn What Your Customers' Customers Want
Lastly, you can often make more sales when you learn what your customers' clients want. Often, you're selling to customers on the basis of what their customers think and feel.