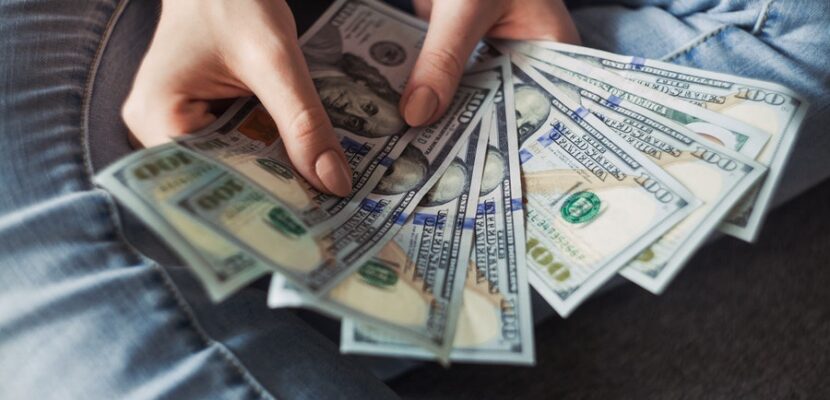 Personal Finance
4 Best Tips to Make Extra Money Today
Mark Edwards ·
0 Comments ·
July 28, 2022
Working a second job is an excellent way to supplement your income. Also, it can help you break into new career fields or launch a business venture of your own. Working from home or in the evenings after a full day of work can be challenging, but there are many simple and profitable side jobs that don't take much time or require specific skills. Whether you need to make some fast cash, save up for something important, or just have some random hours that need filling, working a side job is a perfect way to bring in money.
Tutor
If you're an expert in a subject, you can make good money by tutoring online. Websites enable you to sign up as a tutor and find students, either one-on-one or in small groups, who want help with specific subjects. If you have teaching experience or a relevant degree, you can make even more money tutoring in person. This job requires that you be able to commit to a set schedule and be able to work with a variety of people. Another option is to teach English overseas as a tutor or an English as a Second Language (ESL) instructor. Many organizations can help you find an opportunity to teach English as a tutor or an ESL instructor.
Pet Sit
If you love animals, you can make cash for pet sitting or dog walking. Many pet owners work long hours or travel for work, so they need someone to come to their house to feed and walk their pets. You can also look for opportunities to board pets in your home or visit them in a pet hospital or boarding facility. There are many websites that help you find the perfect pet to look after. Don't forget that you can advertise your new business online. You can also ask family and friends if they need help pet sitting, and ask them to recommend you if anyone asks.
Deliver Food
If you own a car and have reliable transportation, you can get paid to deliver food for restaurants. Many restaurants use third-party delivery services to handle the logistics of getting food to customers. You can apply to become a delivery driver for one of these services. You don't need any special skills or training to do this, and you can work as much or as little as you want. The work can be challenging, especially in heavy traffic or during bad weather, but the pay is good and tips are common. However, because of the flexibility of this job, it's a great one if you're looking for a second stream of income.
Invest
Investing is a great way to make extra money. You can take the money you don't need, such as a portion of your savings, and invest it. Then, watch it grow! However, investing comes with many risks. You don't have a guarantee that your investments will pay off, which means that you could ultimately lose money. That's where artificial intelligence investing comes in. This is an easy way to join the crowd of people that are already making money through investing without much effort or risk. With artificial intelligence, investing could easily become your second stream of income.
Many people are looking for a second job. Whatever your reason is for wanting another stream of income, these tips will help you achieve your goals!