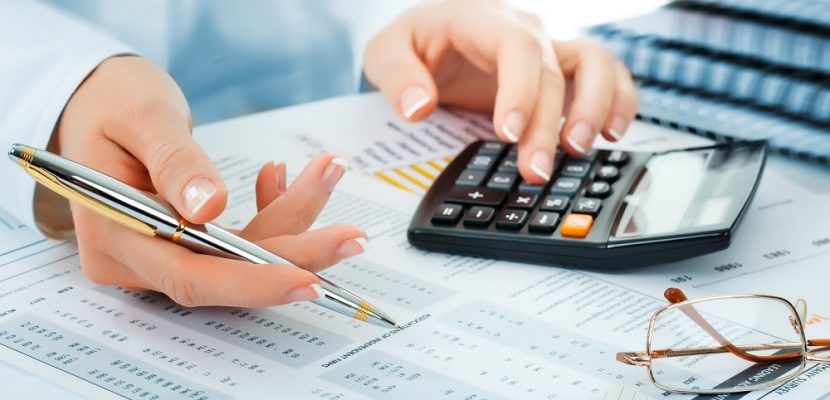 Personal Finance
How to Protect Your Finances After a Car Accident
Mark Edwards ·
0 Comments ·
December 4, 2022
A car accident is a life event that can often take you by surprise. It's an event that can be damaging, to say the least, not just to your physical health but your mental well-being too. Not only that, but depending on the scope of the damage, it can have a significant impact on finances too.
With that being said, it's important to protect your finances after a car accident happens. Here are a few tips that can help with that.
Get a Lawyer to Retrieve Compensation
To give yourself the best chance of getting some compensation, if it wasn't your fault, then it's time to lawyer up. Having a car wreck lawyer may be extremely helpful in the case that you find yourself having gotten caught in a car wreck that wasn't your own doing. 
Having a lawyer can be an initial cost but it can be something that's worthwhile getting, especially if there's a potential for a substantial payout.
Leverage Your Car Insurance as Best You Can
Car insurance is something that can help to protect the finances and most importantly, can help in scenarios where the cost of the car needs covering. Whether it's to pay for damage repair or the whole car if it's been written off.
When it comes to car insurance, it's good to have the best that you can afford because it's going to pay back positively when you find yourself in a situation like this one in particular.
Spread Any Costs With a Credit Card
If there are any expenditures that you need to make, it's best to make them with a credit card. With a credit card, you can spread the costs so that you don't have to worry about forking out a lot of money over a short period of time. Instead, it's helpful when you can spread the cost over a longer period in order to help lessen the impact of this financial burden.
Renegotiate Any Loans
If there are any loans that you've taken out when it comes to buying the car or making payments towards it, try to renegotiate these. It's worth doing it now, rather than having to deal with the repercussions of it in the long run.
There are some lenders that will be willing to help out when you're in a situation like this one. Make sure you get in touch with them and ask for some support.
Minimize Outgoings for a While
After getting into a car crash, chances are, you'll need some more money to pay for a new car. The damages to pay for an existing one might also take a financial toll on the household, which is why it's important to try and minimize outgoings for a while.
Minimizing outgoings can help take some of the financial strain off when it comes to making those initial payments to cover costs related to the car accident.