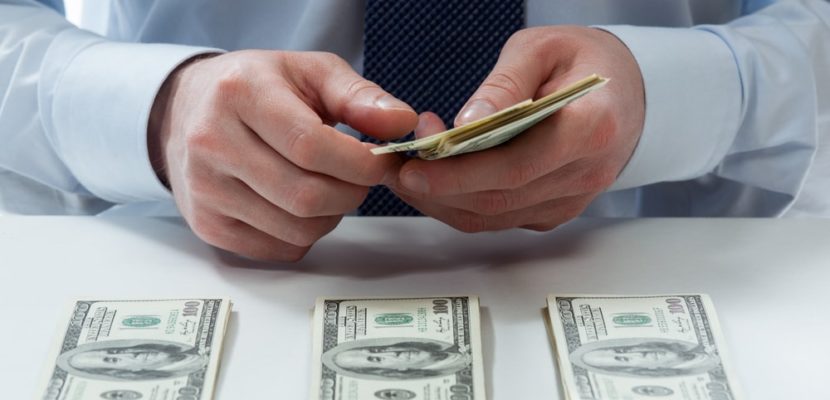 Personal Finance
How to Make Money in Your Spare Time
Mark Edwards ·
0 Comments ·
July 22, 2021
Are you hoping to increase your earnings? If so, there are many methods that can be used to give your money a boost each month. You could try and apply for a promotion at your current workplace, or maybe put in extra hours to earn some cash from overtime. But, these traditional ways to increase your earning are not the only methods you can use.
If you are keen to take charge of your money situation and see your monthly income increase, you could take matters into your own hands. Using your spare time to earn more money on your own terms is an excellent alternative and allows you to work at times to suit you. If the idea of making extra money and doing it in your own way appeals to you, why not try these ideas to get you started?
Trading Stocks
If you are interested in making money without even leaving the house, trading stocks could be a great way to achieve this. Many people find trading stocks a lucrative way to bring in extra cash. But, to see a return on your trading, you need to know what you are doing. If you have never bought and sold stocks and shares before, the entire concept may seem a little daunting. So, to help you build your understanding and to decide if it is right for you, it is advisable to find out more by taking investment courses to help you get started.
Turn Your Hobby Into an Income Stream
Hobbies can provide an excellent way to increase your income. If you have an interest you enjoy in your spare time; you may want to consider monetizing this. Maybe you take fantastic photographs, or perhaps you are skilled at making pottery. Many people love to buy goods that are handcrafted, and some selling sites cater specifically for handmade goods, making it even easier to sell your items.
Whatever your talents are, they could be an untapped income stream. Capitalizing on your interests and turning them into a money-making venture is a great way to combine doing things you love with making extra cash.
Sell Pre-Loved Items
If you don't fancy making items to sell yourself, you could consider buying pre-loved items and reselling them for profit. You can sell almost anything online as you are able to reach such a large audience.
Many people that sell pre-owned items online start by selling their own stuff. Decluttering your home and clearing out all the things you no longer use or need is a great way to build up some inventory to begin selling online. Turning these unwanted belongings into cash is a great feeling and a helpful way to make some extra money. Once you have exhausted your own supply of items and have sold them all, you could consider expanding your venture by buying in stock to sell. It can be surprising how much money can be made simply by selling pre-loved items in your spare time.