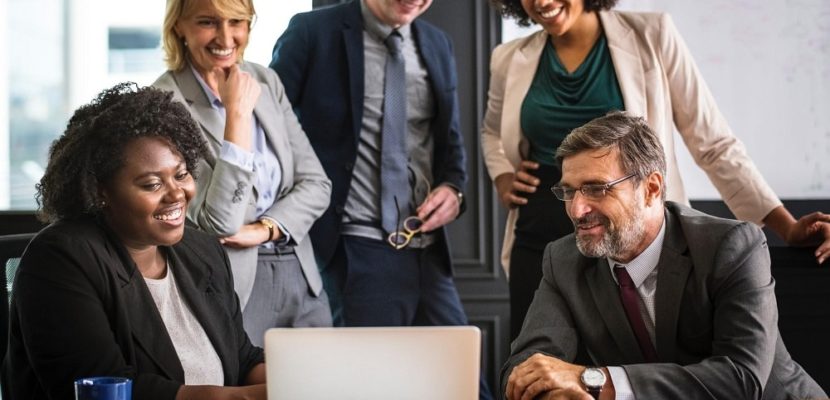 Management
Tips for a More Efficient Approach to Project Management
Mark Edwards ·
0 Comments ·
April 15, 2021
If you've found that, in the past, your business's projects have struggled to reach their conclusions with efficiency or you've found them far too stressful than they need to be, your problems probably lie in project management. But there's no need to worry because there's plenty that can be done to make your approach to project management a more efficient one. Read on to find out more about this now.
Understand the Ins and Outs of the Project Before Anything Else
First of all, you should think about delving into the details of the project. Everyone who's going to be working on the project needs to have an understanding of what it involves. The ins and outs need to be understood so that you can be sure everyone's working towards the same goals and aims. A lack of understanding will only lead to confusion and issues later on.
Put the Right Project Manager in Place
Putting the right project manager in place is key. Without that, you're going to struggle to give your project the leadership it needs. If there's not one person at the head of things overseeing the operation, the project will run the risk of lacking direction and maybe even falling off the tracks, which is obviously not what you want. So hire from within or even consider an external hire if you think it might be necessary.
Ensure the Resources Needed Are In Place Early On
Ensuring you have the necessary resources in place to do your job properly is something that's always going to be important. If you need a crane on a building project, you need to have it ordered and in place before work starts via a commercial crane hire company. And the same applies to any other smaller scale projects. Any essential elements should be in place early on.
Define Key Milestones Along the Way
It's key to put the right milestones in place and make them known to your team. That way, you can recognize progress along the way and celebrate successes as they're achieved. It breaks down the project into smaller chunks as well, which can be helpful as this makes the whole project seem a lot less overwhelming than it might otherwise feel.
Emphasize the Importance of Communication
Finally, you should be sure to emphasize the importance of communicating effectively with your team and the importance of them communicating well with one another. If everyone's going to be kept on the same page and working towards the same goals in an efficient way, people need to be talking to each other and staying in touch. Failure to do so could lead to disaster.
Next time you start a new project inside your business, be sure to put an emphasis on efficiency, and make the most of the tips we've discussed here today. Each of them will help you to reach your goals faster and more efficiently, wasting less time and fewer resources along the way.