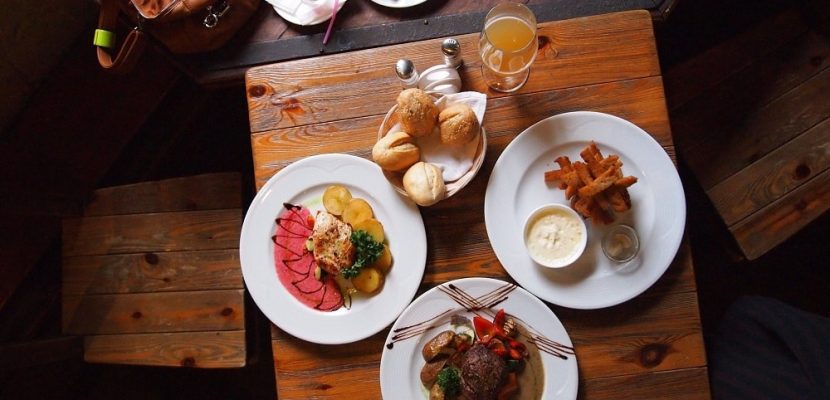 Business
Serving up Success: Steps to Hospitality Greatness
Mark Edwards ·
0 Comments ·
March 20, 2018
Hospitality is a sector that continues to expand and develop. After all, more people are eating out, visiting coffee shops and bars and travelling to hotels than ever before. So, whether you are looking to advance your way up the career ladder or even open up your own establishment one day, this article is here to provide you with a few steps that can help you on your path to greatness. Let's get started!
Obtain the Appropriate Qualifications and Keep Learning
There is a set of initial skills that will help you on the way to hospitality success including being driven, hard-working, and eager to learn. There are also plenty of courses that will teach you everything from the basics to more in-depth skills. You could look into TABC online certification if you want to get into the world of bartending or there are also plenty of degree-level programs as well. But learning doesn't stop in the classroom. You will probably learn many of your most important lessons when you are actually working in the hospitality establishment and you can see how it operates first-hand.
Find a Mentor
The industry veterans are going to be invaluable to you when it comes to gaining some insights and knowledge in your sector. Network and build up your contact list. You can learn from both their successes and failures. And you never know where your connections could take you. Perhaps you could find yourself fast-tracked in becoming a manager at their establishment or you may even have a business partner for the future.
Develop Your Communication Skills
The world of hospitality is one which requires excellent communication. So many mistakes can be avoided by simply speaking to one another – whether it is your bosses or your employees. When you are first learning your trade, follow directions, develop your skills, and think up new ways that things could be done better. When you are more experienced, give instructions, deal with the concerns of others and explain procedures with skill and confidence. The ability to communicate is what will set you apart as a leader in your field.
Hire the Right People
When you get to the stage in your career or business that it is time to hire people, you need to make sure that you get the right members of staff. As we have already made clear earlier on in this article, hospitality is all about the team effort. The most important thing is that your employees are hard-working and willing to learn. Of course, experience is always beneficial, but this doesn't necessarily have to be a sticking point as long as they have the right attitude. Once have a trusted team working for you, try to keep hold of them by offering them chances for progression and an increased level of responsibility.
Create a Positive Working Environment
Connecting up nicely with the previous paragraph, cultivating a positive working environment will go such as long way towards ensuring that you keep hold of staff members for the longest possible time. Sometimes, it is the little things that go a long way towards creating a positive working environment. Try to keep smiling, compliment people on their achievements, and try to have some fun when you are in the workplace. Reward good behaviour through 'employee of the month' programs etc. When you create this kind of positive atmosphere, it is much more likely that your staff members will reflect this back onto your customers.
Stay Calm Under Pressure
The ability to stay calm under pressure is vital in the fast-paced and often stressful world of hospitality. There will be times when you are likely to find yourself bombarded from all sides by owners, employees, and customers. While multitasking isn't always beneficial in other fields of work and industries, it is almost a prerequisite of advancing in hospitality. When you are on your downtime away from your place of work, you need to find ways that you can reduce your stress levels so that you feel ready to come back feeling refreshed and renewed.
Be Aware of the Competition
Cutting-edge hospitality businesses need to be fully aware of the competition and ready to implement new processes and innovations to stand out from the crowd and keep attracting customers on a regular basis. So, make sure that you do your research by visiting similar establishments that may appeal to your client base. It will also help you out significantly to keep your eyes open for professionals in complementing fields such as catering and event planning. You may even be able to generate some mutually beneficial business partnerships and offers.
Keep Improving the Business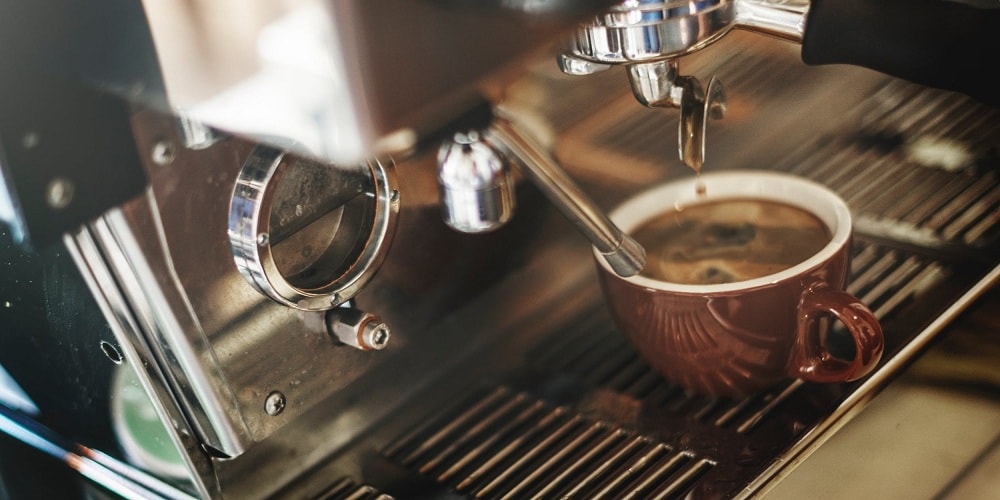 The best hospitality professionals and businesses don't rest on their laurels – they keep finding new ways to improve for their customers. As well as examining your procedures and systems yourself, you should also get input from your employees who may be able to offer a different perspective on things. Stay proactive in your reputation management by rewarding loyal customers, encouraging them to write you positive reviews, and bring along friends and family.
Take Pleasure in Treating Your Clients Well
If you aren't a people person, you need to question what you are doing in this field! Take pleasure in spending time with your customers and offering them a fantastic experience each and every time they step through the door. Learn about the personal lives of your customers so you can ask them questions and develop closer relationships. Though it may be a cliche, 'the customer is always right' is still one to live by in this industry.
These are just a few of the ways that you can advance and develop if you are looking to achieve success in the field of hospitality. Essentially, you need to put in a lot of hard work to learn your trade, keep innovating, and develop the type of close relationships that this sector is built on.