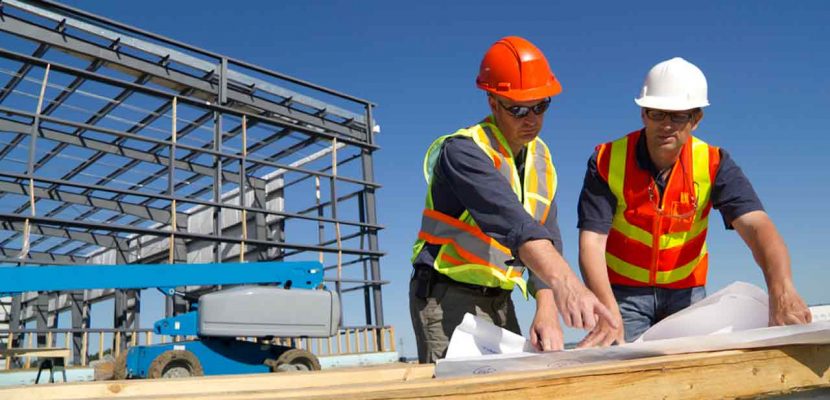 Management
Perfect Project Management: The How To Guide For Construction
Mark Edwards ·
0 Comments ·
June 1, 2018
In terms of complex, large scale projects that are a challenge to manage, it doesn't get much more difficult than when it comes to construction projects. Be it residential or commercial, projects can be rife with unexpected circumstances, no matter how well you prepare. A skilled project manager is able to foresee the impact of these things on a business proposition and mitigate some of the risks with a bit of careful planning. There are a huge amount of risk factors that need to be negotiated, but with some key preparation, you may be able to manage them all.
Make Sure You're On The Same Page With Suppliers
You're only as good as the other professionals you choose to work with, so take care in selecting suppliers and getting them on board with the aims and projected achievements of the project from the outset. They don't just need to understand the milestones and their own part in operations – they need to understand the context, how their work ties in with that of other suppliers and ultimately, the overarching vision for the project. Missing this vital step out can result in miscommunication, missed opportunities and a less than ideal end result. Align yourself and your company with the architects, designers, builders and engineers that will be delivering on the project. It's an obvious step, but in the rush to begin something it can often be overlooked. You need to establish a mutual dialogue from the beginning, where suppliers feel free to raise potential issues with you and you can develop solutions to challenges together as you work. Choosing partners carefully on more than just a cost basis, but on the vision and values they operate under, can help this process to run smoothly. Getting people on board who understand the needs of the project and have a strong dialogue with you is an important first step in a long process.
Look Past The Price
A lot of building projects these days are said to be 'built by accountants' – and while bringing it all in to budget is a major concern, it can't be the only one you take into account. Sometimes the value of a thing is not equal to its cost, and this is never more true than on large construction projects. Spending less can often mean getting less value, and it's value that you need to ensure when managing a project and reporting back to stakeholders. If a supplier comes in with a quote that is significantly less than competitors, don't automatically assume that's a good thing. Instead, take a moment to think critically about the possible implications. Are corners being cut? Does the firm have a good reputation for delivering projects to time and budget? Do they take care of their workers? All these things involve upfront costs that may drive an initial quote up, but could prevent things such as protracted lawsuits against David Resnick y Asociados if someone gets seriously injured on site. Likewise, if a firm has deliberately undercut costings to win your business they may not actually be able to deliver the project on time and budget. Over running on even small elements can lead to massive complications further down the line, so be wary of this scenario, and make sure you have delivery outcomes and targets agreed in detail by legal procurement experts before the project begins, which will give some accountability to them. However, the best thing is to get as much of a feel for the company from past projects and customers as you can before signing anything.
Don't Discount Modular Construction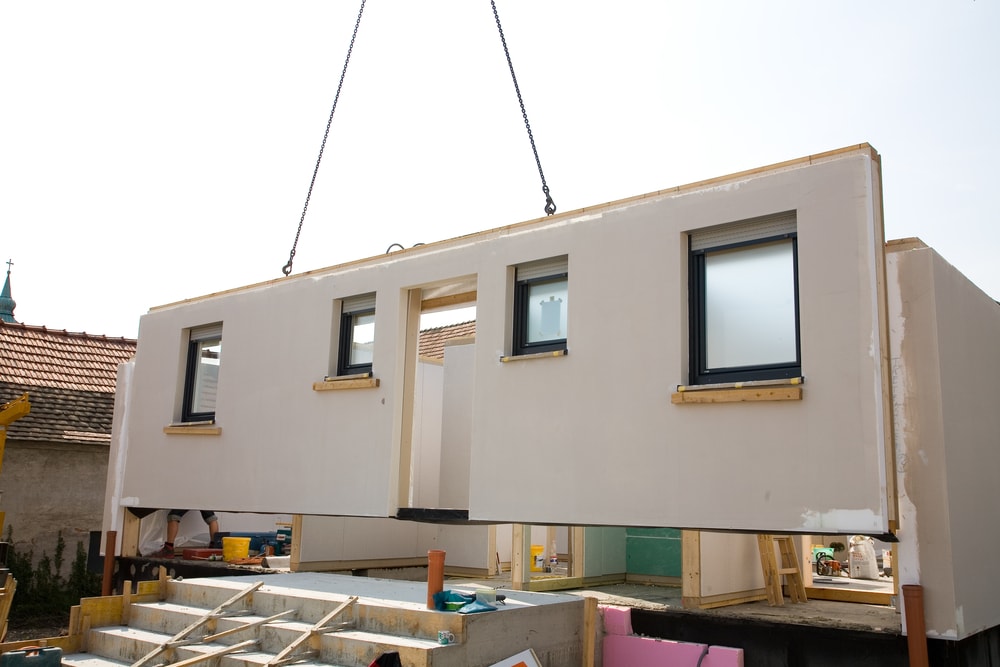 Modular construction is becoming increasingly popular due to the many benefits it offers you as project manager. It can provide a very viable alternative to traditional construction methods. The speed of build can be considerably more rapid – offering a completion spec of 30-50% quicker than traditional works, reducing labour costs as well. If you choose a modular built, indoor construction works can take place simultaneously to site works and foundations, removing the worry of weather delays. Your buildings will be prefabricated off-site and brought in as pre-packed panels, ready to be erected. This also has the advantage of significantly reducing service disruption, so that your business can work almost normally for longer with less loss of profitability. Most modular buildings are also designed to be kind to the environment, leading the market with adoption of eco-friendly materials and less waste during construction. Constructed with durable materials, they usually include special coatings which improve insulation and fireproofing, and the structures are airtight, meaning they are energy-efficient. Equally, building materials are protected from weather conditions during the construction.
Streamline Processes with the Right Tools
A lot of your time as a project manager can be swallowed up by keeping people informed. Last minute changes occur on every project, however well planned, but even with the best time management techniques, you aren't going to have the capability to address every question about progress. Using a project management software system will allow you to keep multiple stakeholders up to date and generate automated reporting structures to keep people informed. There are specific add on tools that can track things such sure Health and Safety which can prevent hazards, report any incidents, generate risk analysis reports and more. The right tools will create transparency at every stage of the process, and are smart enough to integrate with other tools such as DocuSign which allows relevant figures to sign contracts digitally, thus speeding up administration processes and minimising avoidable delays. Equally, tracking and monitoring budget spend is practically impossible without the right tools. From the tendering  process through to project close out, you need a good grasp on costs, even if invoices and accounting are handled by separate departments.