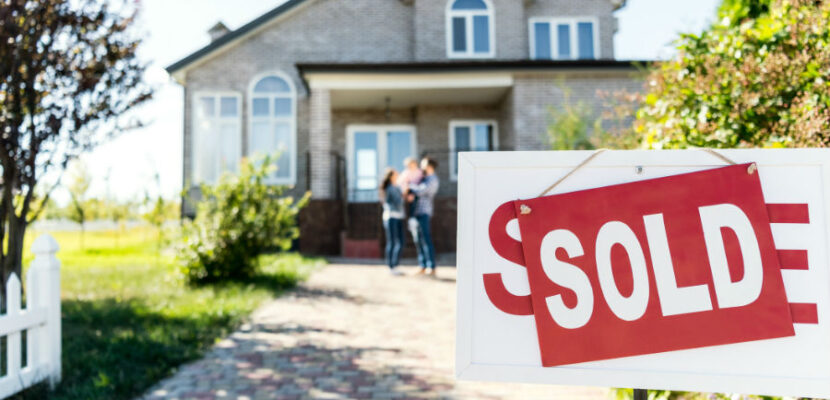 Real Estate
Simplifying the Buying Process – Advice for Aspiring Homeowners
Mark Edwards ·
0 Comments ·
January 6, 2021
There are few things in life more exhilarating than buying a new home. Whether you're taking the first step onto the property ladder or you're relocating to a new area or upgrading to a larger house, signing on the dotted line is a wonderful feeling. The trouble is that getting to that point is not always easy. There are often hiccups along the way and stresses and strains to contend with.
If you're on the hunt for a new home, take these tips on board to simplify the buying process.
Set Your Budget
There's nothing more demoralizing than starting a search for a new home and finding out that you can't afford a property you've already fallen in love with. To avoid this situation, set a budget before you contact agents and start looking through listings. Analyze your finances, look for lenders that offer mortgage products designed to help you purchase a home and make sure you factor in any additional costs you will incur on top of the sale price. Once you have a figure in mind, you can filter search results based on price.
Establishing a Search Area
Some buyers will go into a new property search knowing exactly where they want to live, but for others, there may be a few options. If you have a street or a neighborhood in mind, make this the focal point of your search, but try to be open-minded, especially if the supply is limited and demand is high. Moving the boundaries, even by a mile, can open up a host of new opportunities in sought-after areas. If you don't know where you want to live, spend some time researching the different places on your short-list, contact agents to find out more about local markets and schedule visits to see properties in the areas that appeal most to you.
Create a List of Essentials
It's rare to find a house that is perfect at a price that is affordable, so it's always beneficial to have a list of essentials and priorities. Think about what matters most to you and what you're willing to compromise on to find a property that crosses the majority of the boxes. You might be set on a location, for example, and to buy a house in that area, you may be prepared to forgo an extra bedroom or reception room. Alternatively, you might feel that a garden and spare bedrooms are essential and consider moving the search area to get more for your money. Tailor your new property search to reflect your wish-list, your lifestyle and your budget.
Ensure You Hear About New Opportunities First
One of the most stressful elements of a property search is negotiating a deal when other parties are interested or demand for houses is growing in your chosen area. It's crucial to ensure that you hear about properties that are coming on to the market first so that you can move quickly if you want to proceed with a purchase. Contact local agents, network and sign up for alerts. Even Concierge Auctions reviews could be more helpful than you'd think.
Ready Yourself for Moving
If you find yourself in a battle with other buyers, it's beneficial to try and get ready to move. This may not always be possible if you're trying to sell your current home, but it will put you in a stronger position if there is competition. You can also boost your chances of sealing a deal if you can pay cash or you're willing to be flexible with moving dates to accommodate the needs of the seller.