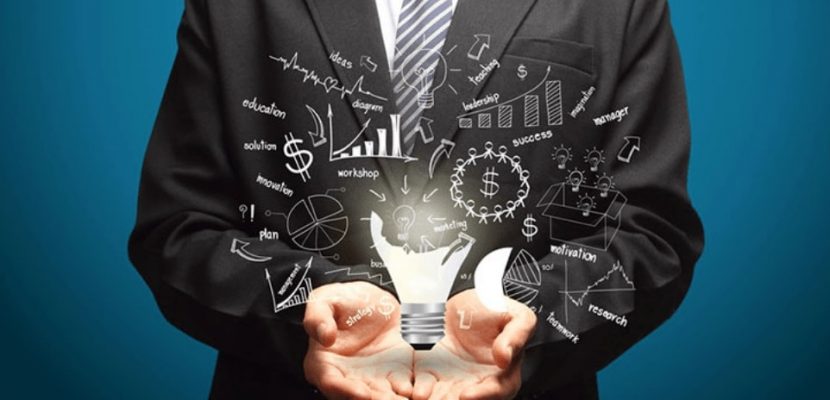 Business
Practical Applications For Business Knowledge & Experience
Mark Edwards ·
5 Comments ·
April 10, 2018
There comes a point where you feel as though your business experience might have come to a head. While there is always something to learn and always a ladder to climb, it could be that your own endeavours have been profitable enough, and now you're starting to tire of the usual business rigamarole. This could largely be due to the fact that as your business grows, you will systemize even the most complex of tasks.
Your overarching hand might not be fully necessary in order to keep the brand focused and well organized. You might not have even encountered great success like this, but consider yourself to enjoy the minutiae of business operational understanding than actually putting it into practice. This is a relatively common thing, and perfectly fine to realize. From here however, it can be difficult to know where to go. We'd recommend the following.
Open A Consulting Firm
Consulting is one of the modern boons available to new business owners. If you're more interested in the academic side of business planning and testing how this works, allowing many different teams to reach their dreams could be for you. This allows you to keep a personal stake in the businesses you help bring to fruition, while also allowing you to work on many projects at the same time. Someone running their own business is often tied to their brand until it fails, rejuvenates or they move onto another project.
This can all take quite a long time. However, after starting a consulting business, you could be working on more than four businesses at any one time if you considered that organizationally proper. Not only that, but this allows you to achieve some real good in the business world. Helping students run their small operations to something tangible and even helping non-profits become a force for good in the world will all lead you to sleep soundly while remaining personally profitable. Not a bad deal.
Asset Purchasing & Guidance
There are two sides to the coin of business structuring. Either it builds, or it falls. Unfortunately, many businesses fail, and these projects often look for investors to strip them of assets to regain a short-term ability to meet their debts. Acting as one of these investors, and helping people deconstruct their business with as little legal difficulty and wasted assets could help you gain profitability in the long term while also acting as a sort of financial cleanup crew for the business owner in question.
It sounds harsh and almost as if you'd be a vulture in a business suit, but these investors can actually save a failing business owner from full bankruptcy, and maybe even preserve the reputation of the brand they created. If you can diligently and carefully handle the new property you own, you might tailor these purchases to your own advantage, or simply sell the cheapened assets for a more targeted profit.
These two activities take time, patience and the willingness to commit to a certain plan. However, with your skill and previous practical business experience, they can act as refreshing and novel activities to keep you invested in the game.