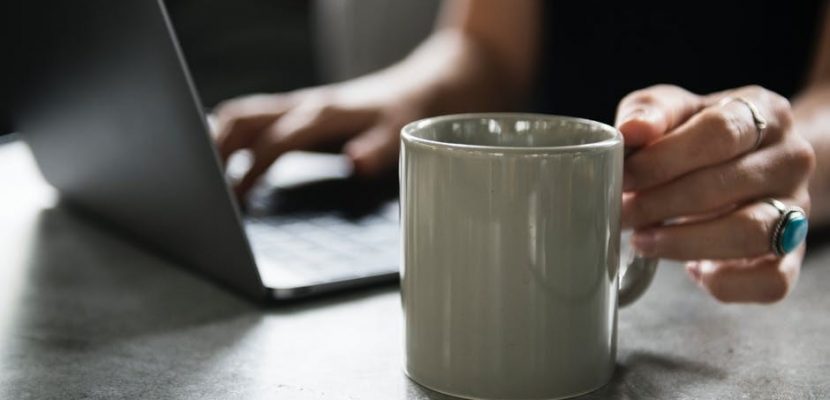 Online Business
Improvements You Could Make To Your Online Business
Mark Edwards ·
0 Comments ·
March 2, 2018
Online companies are becoming increasingly popular as the business world embraces the digital era. Of course, with increased popularity comes increased competition. Your business needs to keep stepping up its game if it wants to make an impact online. Unlike the physical world, the internet is limitless. It can be hard to stand out from the crowd. Here are some improvements you could make to your online business to ensure that you stay ahead of the curve.
A More Professional Image
One of the biggest improvements you could make to your business is to give it a more professional image. As an online company, you have just as much chance of making a good impression as any other company because there's no way of differentiating between two businesses on the internet. Consumers are comparing websites, social media pages, and overall brands. Your business can snap up potential customers if it projects the right image, essentially. An image is all you have when you're running an online business – it's important to make yours shine.
And when it comes to achieving professionalism, you could look into getting a real-life street address for your online business to give it more credibility. You might be asking yourself "do I need a virtual address for my business?" Think about it this way: consumers like to trust a business before they part with their money. A big business with a loyal client-base, many good reviews, and a real office in the real world is more trustworthy than an online business that feels detached from the real world. A physical address convinces potential clients that they're not being scammed. Businesses have to be accountable, at the end of the day.
A Better Promotional Campaign
If you're not very good at promoting your business then you're not going to see the sales you need. When it comes to operating a company online, you rely almost exclusively on digital marketing to make that happen successfully. There are lots of different forms of digital marketing, of course, but you need them if people are going to know that your online business exists. You need a strong presence on the internet. You might want to think about your SEO strategy if you want to improve your online business. Search engines are the key to reaching potential customers. Everybody searches for goods and services online in the modern day, which is great because it's the only way they're going to find your business. Make your content relevant so that your website shows up at the top of result pages. Keywords and a responsive layout are crucial.
A Better Connection with Your Customers
It's hard to have a face-to-face connection with your customers when you run an online business, but that doesn't mean it's impossible to make a connection in the digital age. In fact, the internet makes it easier than ever to foster a relationship with your clients if you utilize it. You should take 5 minutes every so often to thank your customers for their continued service. If your clients know that they're valued then that could improve your brand's reputation. You could even offer discounts and rewards to your loyal customers as a way of thanking them.