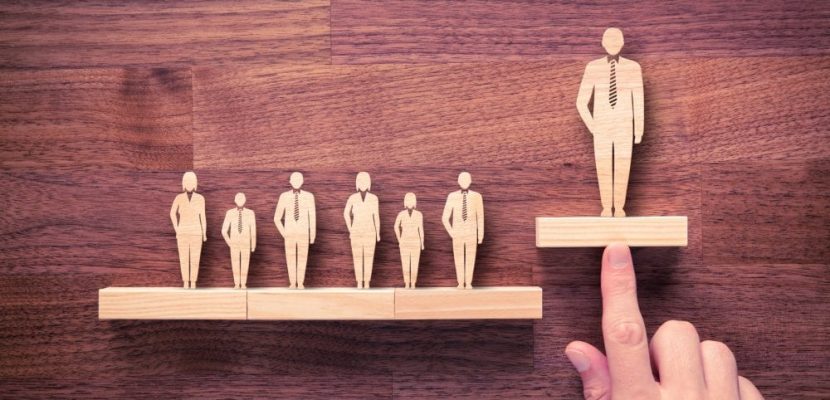 Career
Building Your Career Out of Helping With Others
Mark Edwards ·
0 Comments ·
March 11, 2021
Throughout their time in modern schools, many children find themselves pushed to choose a career that will help them to find success in life. This can help little ones to understand what they are working towards, while also ensuring that they don't waste their time on things that could hinder their real education.
Of course, though, at the same time, it can also be extremely difficult to say what you want to do at this point in your life. This post will be exploring a range of different jobs that give you the chance to help other people with their careers, enabling you to find your niche without having to look too far.
Career Advice
Career advisors have fallen out of style in many modern schools, though this doesn't mean that their service isn't popular. In fact, many adults find this service more useful than young people will, with those who want to find a good career often relying on experts to push them in the right direction. This sort of role will take a lot of learning, and you will need to work hard to make sure that you have a good understanding of the job fields you talk about. Of course, though, this will only get easier as you gain experience and get to talk to more people about their aspirations and aims for the future.
Recruitment
Recruitment can be quite similar to offering career advice, only you will also be working as a salesperson. Your job will involve finding the best employees for your clients, handling interviews, and working with employment law, and all of this will come with a commission that is based on the number of job roles that you can fill. You can help people to find jobs that they love when performing this role, acting almost like a career advisor, only with the ability to push their applications to employers that have roles open. This type of job can be quite intense, making it worth doing some research before getting stuck in.
Occupational Therapy
Occupational therapy has become a popular field in recent years, giving people the chance to improve the way that they perform everyday tasks when they are disabled or injured. While this role doesn't involve directly working with people on their career, a person's job can definitely tie into the therapy they receive. Going to work can be a good example of occupational therapy, and getting the type of therapy can make it possible to go to work, making it incredibly valuable in the modern world. You can get started with an online course if you like the idea of breaking into this sort of field.
Training
Businesses with employees will almost always need to provide some sort of training. Some of this will be generic, like fire and health and safety training, while other types of workplace education can get a lot more complicated. Working as a trainer can be a good way to pass the skills you've built while working to others, helping the next generation of workers to find their feet and get their careers started. The quality of the training you give will always impact their future, giving you plenty of good reasons to work hard and make sure that you're providing the best training you possibly can.
Human Resources
Human resources, or HR, has long been an essential part of corporate life. These departments both look after employees and make sure that they are working properly, and will generally handle a wide range of work. A big part of an HR professional's work will always involve helping people to advance and improve their careers. This can be through offering advice, providing training, or even promoting people, all while handling everyone's basic needs at the same time. It will take some learning to do a job like this, but it can be very satisfying once you find yourself in an HR position.
Working to build a career around helping other people with their work is a great option in the modern age. As long as people need work, there will always be room for those who are there to help with this, and this can make the fields in this post incredibly secure. You just need to make sure that you always work hard to do the best for the people you're helping.