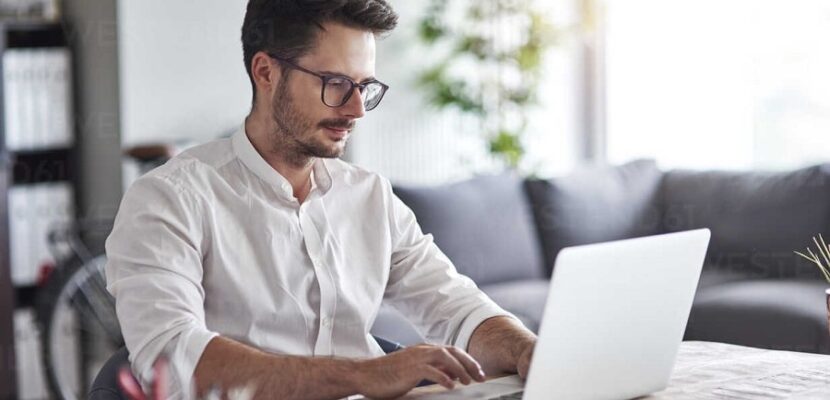 Online Business
What to Do When Your Blog Becomes More Than a Hobby
Mark Edwards ·
0 Comments ·
September 17, 2021
Blogging is one of those things that starts off as a hobby and can easily turn into a very successful business. But what do you do when your little side project becomes the thing that is paying the rent (and more)? Here is a quick guide on how to handle your new blogging business.
Get Your Accounts in Order
When you start making money as a blogger, there is a good chance that it is peanuts. However, those peanuts can quickly turn into something else so you need to have your accounts in order as soon as possible. You might not see the need for a business bank account and Chartered Accountants just yet, but ask yourself this. If this is what happens when you don't put effort into it, what would happen if you did?
Make a Plan
If your blog has been a hobby, you probably don't have a plan to keep it going in the long term. You will need to sit down and work out what the focus of your site is. Is it for writing about your interest in true crime? Or do you like to write about a mixed bag of things? When have you posted your content? Do you have a social media plan? There is a lot to take into consideration but it will be worth it.
When to Quit Your Job
When the money starts piling in, you might ask yourself if you should quit your current job to focus full-time on your blog. This is a question we cannot answer for you because everyone is different. If you discover that your blog is making more money than your job every month, you might want to discuss it with your family to see if they think it is a good idea. However, if you do decide to quit your job, make sure you have some savings to fall back on.
Get a Legal Team
As your blog becomes more popular, you might find yourself facing some legal issues. It is something that happens rarely but you need to have all of your bases covered. There are always companies and individuals that will take advantage of bloggers as they are perceived to be legally vulnerable. There are insurances and legal companies that specialise in helping bloggers so it is worth your while taking a look at what is available.
Make Blogger Friends
If you don't know any other bloggers, now is the time to make some new blogger friends. Working from home as a blogger can be lonely so it helps to have some online friends to talk to. Not only will you have people who are dealing with the same isolation as you, they can also help you deal with any issues that come up and recommend services that might be of use to you.
As you can see, being a blogger is more than just sitting at a computer, it is a business that you can grow and enjoy for years to come.