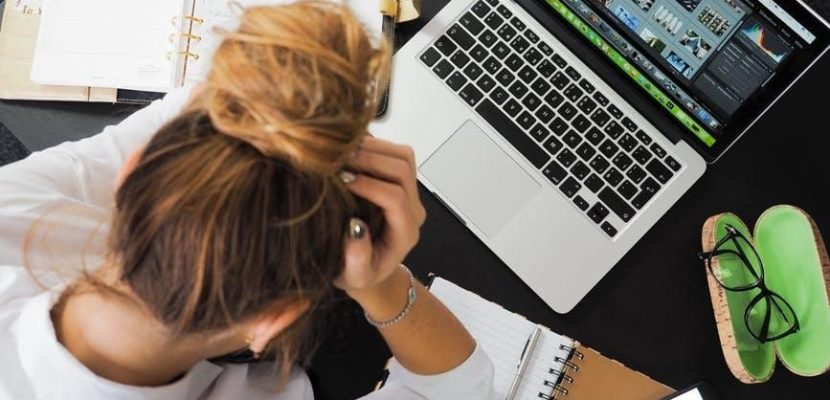 Online Business
Why Running an eCommerce Store Is a Lot Harder Than You Might Think
Mark Edwards ·
0 Comments ·
October 8, 2021
Running an eCommerce store seems to be one of the more popular ways to start an online empire of your own. Budding entrepreneurs from all over the world are looking into how to make their own online store, but it's surprisingly difficult despite how easy some people make it sound or look.
For example, with so many different people starting up their own eCommerce stores, you really need to find a way to stand out by introducing new products or packaging them in a different way.
Marketing is also a huge problem. Without much money, you're not going to get noticed by people and you might find that your store hardly gets any kind of traffic. There are a lot of different ways to help grow your eCommerce store, but many of them require an initial investment which usually isn't possible for a small startup on a lone individual.
So before you start dreaming of your own successful eCommerce store, here are some reality checks and how you can deal with them as an individual entrepreneur.
Your Website Design Doesn't Need to Look Amazing; It Just Needs to Be Functional
How many times have you personally been on a great-looking website, only to discover that behind all of the fancy transitions and graphics lies an absolutely horrible user experience? Perhaps you can't even check your basket properly, maybe there is no login function, or maybe none of the products have photographs attached to them. These are all huge issues that need to be fixed and most customers would rather buy from an amateurish looking website as long as it has expected features to improve the customer experience.
You'll Eventually Need to Find Ways to Stand Out and Deliver Better Quality
Most eCommerce stores use some form of dropshipping in order to stand out. This is because it's easy to do, very inexpensive and allows you to get set up in no time. However, if you're adamant about growing your business, then you'll need to find ways to deliver better quality sooner or later. This can mean working with Trends Jeans manufacturers instead of dropshipping, or even packaging all of the products and doing your own fulfilment instead. This gives your products a more personal touch and can improve the overall quality of what you're selling to customers. Be different, focus on quality, and do things to give your customers a better product.
Running a Store on Your Own Is Possible, but Growth Requires More Staff
It's perfectly acceptable to run a business on your own. However, you're going to need more staff sooner or later, especially if you have plans to grow your company. The difficulty when running a business is making all of the different decisions regarding things like marketing, sales, growth, and new products. Doing all of this alone is hard if you don't have the right sets of data, and actually marketing and selling your products is challenging if you have to spend time juggling all of your other responsibilities. In short, you'll want to start outsourcing some of these responsibilities and then eventually hire new staff to help you out.