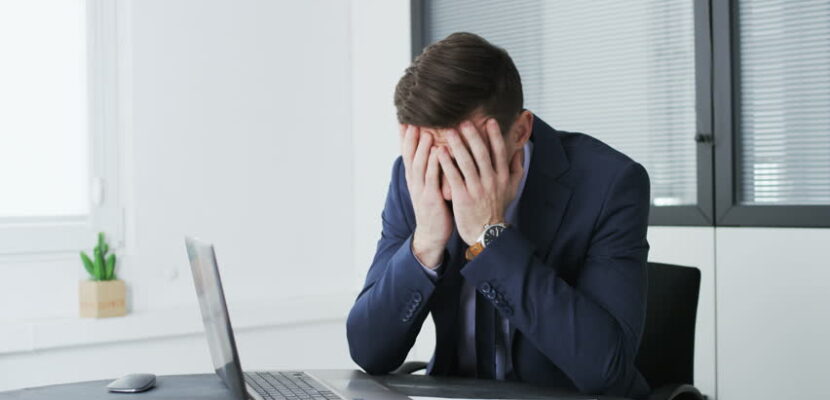 Business
Bad Business? Top Tips to Get It Back on Track
Mark Edwards ·
0 Comments ·
October 18, 2021
Business can suddenly decline, and you'll find yourself in a position where you're wondering if you'll be able to keep your doors open. Fortunately, there are several steps you could take to save your company from failing.
To begin, consider why your company's revenues have suddenly dropped. This could be as a result of a product not selling as well as expected, or as a result of a key member of staff quitting, making it difficult to accomplish tasks and therefore losing customers. It could have been something you had no control over, such as flood or a theft, and now you're attempting to put the pieces back together.
Once you've determined why you've lost sales, consider whether you can reasonably recover them. If all you need is time and money, a debt consolidation loan could be all you need to get your company back on track. A debt consolidation loan helps you to pay off any debt you have and eliminates the need to keep track of which payments are due on which days. All of this will be resolved, and you and the lender will agree on a monthly repayment schedule.
You might want to think about downsizing your company. Unfortunately, this may entail laying off employees, discontinuing some goods, and abandoning ideas that were in the works. The good news is that you can start over, rebuild your business, and work your way back to the top. It's important to remember that laying people off may cost you more than keeping them on, but you can read more about unemployment claims management here – https://unemploymenttracker.com/software/unemployment-claims-management/. Save yourself the headache by familiarising yourself with costs and employee rights before making a decision.
Another thing you might do is look at how much money your firm is spending and see if there are any methods to cut costs so that the company can start to thrive again. Temporarily lowering staff hours, eliminating overtime, and reducing unneeded spending will all benefit your firm. Next, take a step back and assess how the business is performing. Have staff ceased working as efficiently as they once did? Do you or your employees require additional training in your profession in order to be the best option for your potential customers?
Before your company started losing sales, how good were your marketing skills? Rethink how you present your company to your customers and see if there are any methods to improve your service. Giving something out for free is a terrific method to attract clients, so host an event, distribute freebies, and sell your goods!
Of course, there are instances when there is nothing we can do to salvage our businesses, but don't let that stop you from trying again. Even if it means closing your company for a brief period of time while you reconsider your strategy and restarting a few months later. Nothing is ever definitive, so don't lose up on your ambition. Best of luck in your efforts to save your company.