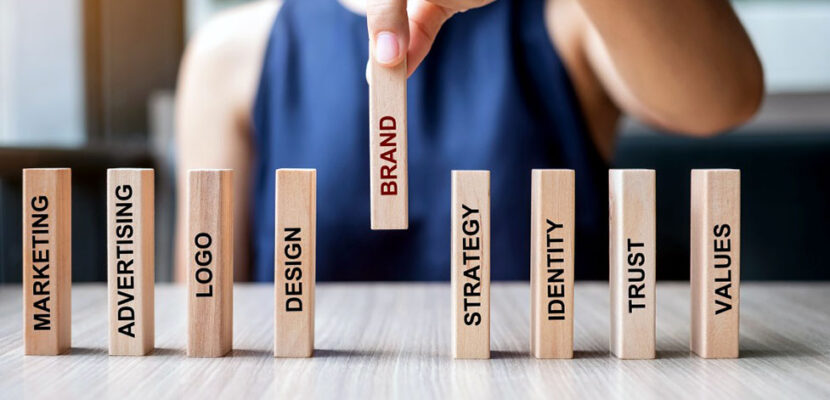 Business
Change Does You Good! 3 Ways to Reinvigorate Your Business
Mark Edwards ·
0 Comments ·
March 31, 2021
The fine art of launching a business is about having every little component working effectively. But there are times when businesses need to change with the times. When your business has been going for so long, and your business is struggling to put its personality across, you may need to consider giving your business a makeover.
Giving your business a makeover is something that shouldn't come lightly, but how can do this effectively?
Redesigning
If you are looking to make changes to your business, it's not just necessarily about the exterior functions, but it's about making sure that the internal processes work as well too. This could mean you may have to change your back-office functions, as well as the behind-the-scenes practices. But also, have you considered that your business may need to completely redesign its layout? If you are getting feedback from your employees that they are not able to function in this environment, you may want to reconsider the layout. Whatever your business, it's important to remember your employees need to be able to function without distraction. Companies like Medifit Design and Construct make alterations to the interiors of medical businesses swiftly and effectively, which is something that you may want to consider as well. By redesigning the interior of your business, you can take into account the processes and the people, and make sure both elements work together effectively.
Rebranding
If you are struggling with your public perception, a rebrand is something that you shouldn't consider lightly. Rebranding can be expensive, but can also be a very quick way to lose your reputation. Many entrepreneurs see they are not getting the numbers they used to, so think that rebranding is going to be a surefire way to get new clients or customers. However, it's not as simple as this. Rebranding is not just about changing a logo, but about changing the entire ethos of your company. When you start to redesign your company, you've got to see if you've been sticking to your original core practices. When we are trying to rebrand our company, we may have to dig deep into the internal processes and make sure that they are being followed. If not, it's now time to completely change what is going on, which is not always so easy to do. Many businesses have attempted to rebrand and have not made any additional progress.
Rejigging Your Digital Presence
When you consider giving your business a makeover, this is the easiest way to do it. When rebranding a business, you will have to change the website. But when you change your digital presence, you can do this through less expensive practices. For example, you could reinvigorate your content, and make sure that it complies with SEO best practices. When we start to make these changes, we could see a significant impact on our search engine results rankings. But also, when you start to consider the overall user experience, this might be an easier way to change your company without investing thousands of dollars into things that may seem like a gamble.
A change can do everybody good, but think about the right changes for your business needs.