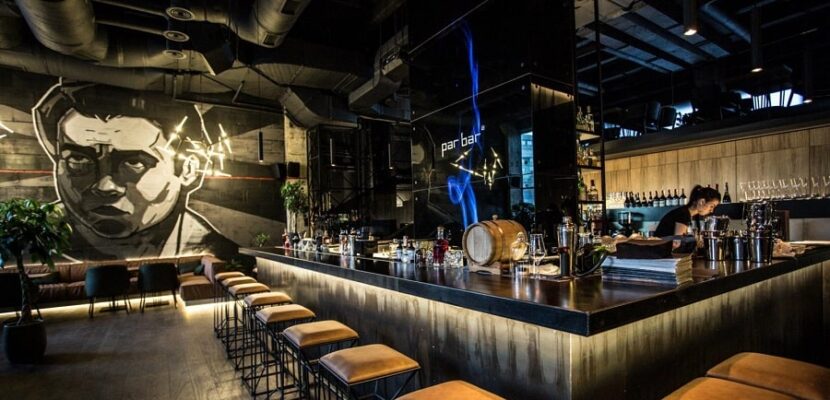 Business
Essentials for Launching a Successful Pop-up Bar or Eatery
Mark Edwards ·
0 Comments ·
March 9, 2021
You've always wanted to launch your own bar or eatery; it's been a dream for as long as you can remember. You've finally decided to take a leap of faith and actually do it, and you couldn't be more excited. The only thing is that there's a lot that you need to think about and it feels a little overwhelming.
The truth is that it's a big deal opening your own pop up eatery or bar; and it's important to take the time to plan the process properly.
The good news is that there are plenty of tips and pieces of advice that can help to make the process of launching your own eatery or bar and seeing success from it, easier to manage. Wondering what those steps are? Below is a guide to a few useful tips and advice that it's worth having a read of and taking note of.
Get Your Niche Right
Let's be honest here; if you want to make a success of your business you need to get your niche right. You don't want to run any old food truck or drinks truck, you want to create a truck that has a set niche to it – something that makes you and your brand stand out from the crowd. If you are going to actually build a successful business you need to ensure that you find a niche that allows you to do that. You need to think about what kinds of eateries and bars tend to be successful, is it prosecco or gin vans that see the most success or boutique bakeries on wheels or taco trailers that tend to see the highest levels of success? Take the time to do your research to ensure that your business has the best chance of seeing success.
Make Payment Processes a Priority
If there's one thing that you don't want to skimp on, it's your payment process systems. The last thing that you want is to be unable to take payments because your system is down, or to find that there's a security breach with your payment system. It's for this reason that it's important to do your research and source a trusted payment provider to work with for your business's payments. That way you can ensure that you don't need to worry about any issues arising and stunting your business's success.
Be Smart About Marketing
It is also important to make sure that you know how to effectively market your business to ensure that it sees the success that you need it to. Marketing is the key to making sure that a business gets successfully off the ground, so make sure that you take the time to put a strong marketing plan in place. If you don't feel comfortable dealing with your own marketing, you could always opt to outsource the task to an expert instead. If doing so means that you will see greater business success, then it's something that it's worth looking into.
There you have it, a guide to all of the essentials for launching a successful pop-up eatery or bar.