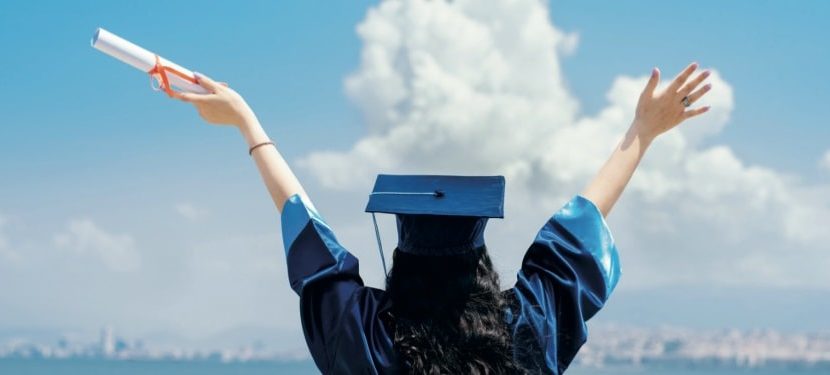 Lifestyle
Why Not Buck the Trend and Consider Studying Further Afield?
Mark Edwards ·
7 Comments ·
November 5, 2018
Each year we hear of so many youngsters getting themselves ready to apply to local universities and colleges, therefore continuing with their further educational aspirations. While this is always a great thing to see, considering the increasing costs of such courses, I would love to see more of a higher proportion of students from local schools expanding their horizons and looking further afield for their next move.
The opportunity to study abroad is an entirely viable route, but one which so many schools and career counselors rarely promote to their students. However, by failing to do this, they are limiting many young adults who could really utilize this alternative option of further education.
If you are inserted in the prospect of studying abroad, here just four simple reasons why it could be your best next move:
You'll Instantly Grow from Your Experience
Get the right provider to take care of all the essential details, such as Forward Pathway, and you can concentrate on learning and building knowledge from an overseas institute, more so than what you could do with a local establishment. For many students taking this pathway, just traveling on their own doing to get to their required establishment gives them a surge of confidence that they have stepped outside of their comfort zone and done something tremendously exciting very early on in their life!
You'll Learn to Appreciate Other Cultures
Not only will studying abroad introduce you to a new way of living and a unique culture but you'll also begin to make friends from that very same culture. Therefore, you'll start to appreciate that you and your hometown aren't the centers of the world and that the world is a much bigger place just waiting to be explored! Only when you experience for yourself an entirely different way of life can you thoroughly appreciate both it and indeed your own.
You'll Uncover an Entirely New Method of Studying
Many overseas universities and colleges are far more advanced than our own local and homegrown establishments and therefore can offer you much more learning opportunity as a result. Furthermore, you'll most certainly be introduced to new techniques which you would never have come across before traveling. Therefore, you can gain much while you're there as well as bringing back with you many new ideas and possibilities, perhaps sharing them with others once you return.
You'll Make Memories to Last a Lifetime
Alongside all the educational benefits and work worthy experience traits you'll develop by studying abroad, ultimately you will create a lifetime worth of memories that money just can't buy during this time. Imagine being able to look back on how you obtained your degree and relaying your experience to friends and family back home. Yes, it may be a hard slog to work through further and advanced education, and you may have to change a lot about your usual routine in the process, but the attitude, mindset, and sheer experience is something you'll forever carry with you for a long time afterward.