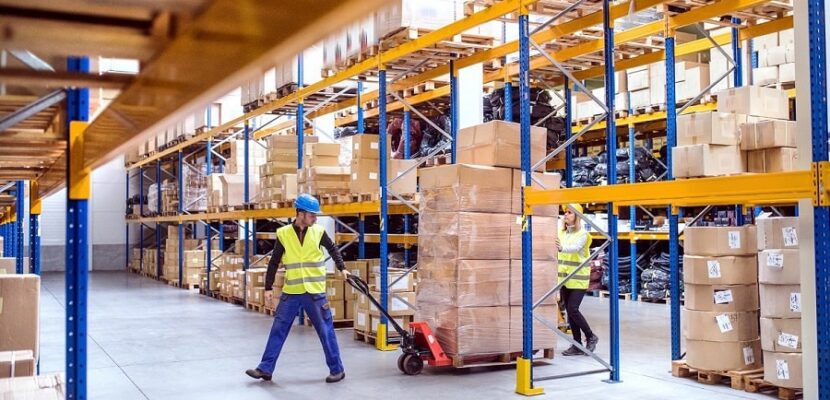 Real Estate
How to Choose the Right Suppliers for Your Construction Project
Mark Edwards ·
0 Comments ·
April 1, 2022
Whether you're in the construction business or thinking about building your new home (or any other property) from scratch, a key ingredient in putting up a great structure lies in finding the right suppliers for your project. Choosing the right suppliers is a strategic function that will help you complete your project on time, save money, and improve your profit margins if it's for commercial purposes. You want to identify quality, reliability, and great service. But with many options to choose from regarding suppliers, how do you find the right ones? The following tips should guide you. 
Know what you need and shop around for them
Needless to say, if you don't know the things you need for construction, you probably shouldn't be thinking about starting a project by yourself. Once you identify your specific needs, look for suppliers who can provide all or most of them. The more a single supplier can provide, the less you may have to spend. The best way to start shopping around is to send quote requests to the various suppliers you can find. This way, you can find which options offer the most consistent prices and best deals.
Ongoing partnerships
After finding the supplier you need, you need to develop a healthy relationship with them, especially if you're in the construction business, as this will prove helpful in several ways. First, good suppliers are worth keeping. Secondly, the healthier your business relationship is, the better placed you are to start taking significant discounts. Thirdly, a great supplier may bring several construction opportunities your way.
Safety performance, expertise, and experience
Before you settle for any supplier, you need to be sure they offer the expertise your project needs, have enough experience in the business and have a solid safety track record. The latter is even more important, considering how poor materials can affect the integrity or durability of your building. You want a supplier that provides top-quality materials and services, from the MonoTop needed for your exteriors and interiors to the steel frames required for stability and strength.
Financial stability
Financial stability is an essential factor to consider when looking for the right supplier for a construction project. Believe it or not, most procurement teams spend a considerable chunk of the budget on establishing long-term contracts with the vendors they choose. Knowing that makes it crucial that you partner with suppliers with strong financial standing, as that offers assurance that they'll always deliver, regardless of the market forces. Partnering with financially weak suppliers can negatively affect your finances, as you may have to deal with the costly repercussions of delays or cancelled contracts.
Don't forget to look for great after-sales service terms
What a supplier provides after a purchase is more important than you may think. A reliable supplier will not ghost on you or disappear immediately after a sale or completed project. In fact, reputable supplies stay behind to offer after-sales support, including guidance, remedies for damages, liability agreements, etc.