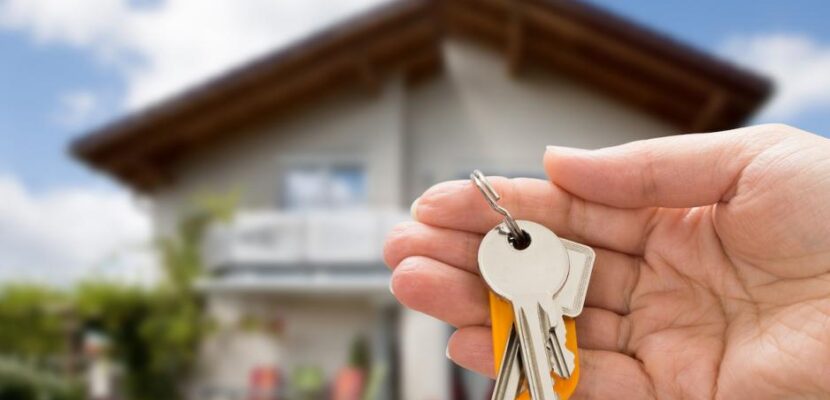 Real Estate
Taking the Stress Out of Your Dream Home Search: Tips for Buyers
Mark Edwards ·
0 Comments ·
February 16, 2022
There's no doubt that looking for a new home is an exciting proposition, but it can also be stressful. In this guide, we'll offer some top tips for buyers to help you take the stress out of your search for your dream home.
Set a Budget
The first task to complete when looking for a new home is to figure out your finances. It's hugely beneficial to start searching with a figure in mind so that you know what you can afford. Meet with mortgage advisers, compare quotes and try to put down as much money as you can. Analyze your finances and work out how much you can afford to spend per month. Set a maximum and stick to your budget. Once you have a budget, you can filter results and contact estate agents and let them know what you're looking for and how much you want to spend. Remember that you will need to cover fees in addition to the purchase price, such as legal costs.
Contact Local Agents
More and more people are finding new properties online, but it pays to contact local estate agents if you have a town, suburb or region in mind. Agents will be able to pass on details of properties that match your search criteria and they may also be able to give you access to houses or apartments before they go on the open market. Hiring a real estate agent can also be beneficial if you're new to an area and you'd like to know more about schools and colleges, transport links, house prices and local amenities.
Create a Wishlist
It's uncommon to find a house that is absolutely perfect. Most buyers will have to compromise. When you're viewing properties and trawling listings, create a wishlist and think about what you would be willing to sacrifice or forgo and what is non-negotiable.
Arrange Viewings
Check online listings daily and keep in touch with your agent to view details of properties, set up viewings and find suitable properties. Try to be open-minded when reading listings and browsing online brochures and galleries. Images can be misleading or deceptive, and if the house crosses a lot of boxes, it's worth taking a look even if the photographs aren't brilliant. Use house viewings to get a feel for the property and spend as much time as you like looking around. If you love the house, resist the temptation to dive in and make an offer instantly. Arrange a second viewing and make sure that you are 100% sure that you want to proceed. Be prepared to negotiate. Unless the property is in demand and there are lots of buyers interested, it's a good idea to submit a lower offer. You can always increase the price if the offer is rejected.
Searching for your dream home is an exciting prospect, but it can also be stressful. Many buyers experience highs and lows and it can take time to find the perfect property. If you're ready to start your search, follow these simple steps.