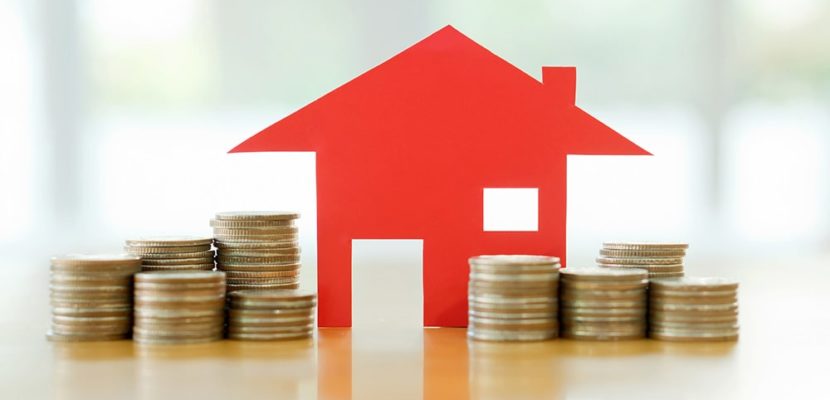 Real Estate
Easy Ways to Turn a Profit on a Property
Mark Edwards ·
0 Comments ·
December 6, 2021
Many people feel as though they can come up with a few ways to make a lot of money from their property. The issue is that they are usually conventional and somewhat run of the mill. If you want to explore different ways to make a profit on your home or a property you intend to buy, then this is the guide for you.
Buy a Property That Is Neglected
Buying a home that needs a bit of work is one of the best ways for you to make a quick return on your investment. It isn't for everyone though. Sure, you may be able to handle the painting, some decorating and even minor makeovers but are you prepared to go the distance and work with a property that needs a bit more than just some minor TLC? If you can put in the work or if you have some DIY experience, then there is truly no reason why you can't come out on top when it comes to your property.
Get a Bargain
Buying low and selling high may sound easy but it is really not. It may be difficult for you to find an underpriced gem if you are dealing with a competitive market but at the end of the day, this doesn't mean that you can't get lucky. You may be able to find someone who wants a quick sale or who just needs someone who is serious to take the property off their hands for the price they are asking for because they have been messed around in the past. Either way, it is crucial that you try and find some conveyancing solicitors as they can help to guide you through the entire process with ease.
Buy to Let
You would have to be living under a rock if you didn't know that being a landlord is the best way for you to turn a profit. Right now, interest rates are low, and this is hurting savers. Buy-to-let properties offer you a very good advantage. The property market happens to be outperforming stocks right now and it is the ideal investment vehicle too. It's no wonder why they are truly so attractive. If you want to make a profit on the property that you have now, then becoming a landlord may be the best thing that you can do. You may also find that it is very easy for you to have a stable income for years to come.
Flip a House
Another thing that you can do is flip a house. You simply need to buy a property when the price is low and then sell it when the market is less competitive. If you can do this, then you will soon find that you can get a really good result out of your purchase and that most of the time, you don't need to do anything to it. You may need to keep hold of the property for a year or two though, so make sure that you are actually able to do this if possible. When you're ready to sell, engage the services of a reputable professional brokerage for the best chance of selling at a price that works for you.