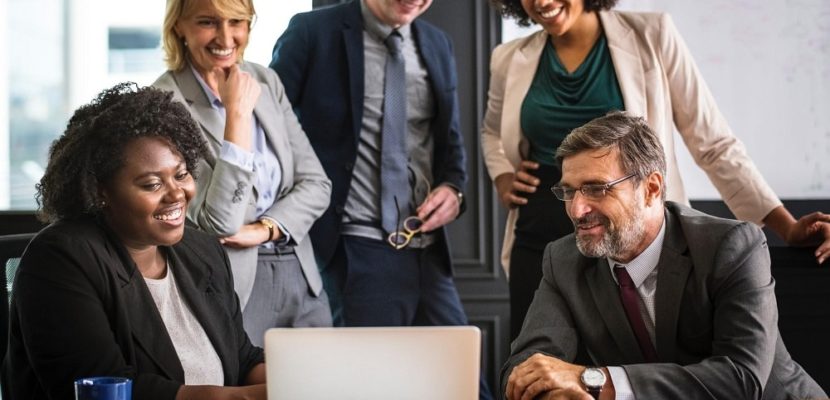 Online Business
Ingenious Ways to Make Your Website Work for You
Mark Edwards ·
0 Comments ·
September 21, 2021
Spending all of your time on your website is the last thing you want to do when you're running a business. Websites are an excellent tool to promote your company while also providing another point of contact for your consumers and customers. However, if you aren't familiar with the ins and outs of maintaining a great website, you'll likely be wasting a lot of time attempting to make it flawless.
Fortunately, there are a few ingenious ways to make your website handle all of the work for you, allowing you to focus on more relevant activities.
Focus On the Design of Your Website
It's possible that you have a vision of what your ideal website would look like, but did you realise that having a good design is much more important than being aesthetically pleasing? Consider this: when you first visit a website, if it isn't appealing to the eye, you're likely to leave, right? Take that idea and incorporate it into your design. People are more inclined to stay on your page if it has a stylish look. This will improve your website's statistics and keep visitors on your site for longer. More time spent on your website equals more chances for sales, which equals better business.
SEO Is Your Best Friend
One of the most crucial things you should do with your website is to optimise it for search engines. Some people struggle with the concept of SEO and choose to employ seo services because they don't know how to apply it to their own website. Here's a smart approach to think about it that will make putting together material for your website a lot easier:
Consider what you do when you need to find out something: you use a search engine, right? Consider what you'd search for if you wanted to find your website/page when you're developing content for it. After that, incorporate those keywords or phrases into your writing.
As a result, your website's chances of being crawled and displayed higher in search results will grow. Let's face it, we don't want to waste time looking for answers. As a result, the higher your website ranks in search engine rankings, the better your chances of attracting visitors.
You may also think about combining your web design and SEO efforts to increase your chances of ranking better in search engine results. To get the greatest results, talk to your web design company about employing SEO when developing your website.
Social Media Can Help Promote Your Website
Okay, so this isn't your website working for you; rather, your social media profiles are working for your websites! Everyone these days is on social media at some stage, so it makes sense to use it to promote yourself and let the traffic flow in. You should make sure that the content you promote on social media has something useful for people to take away. This involves writing click-bait names and using graphics that tempt people to click on your link.