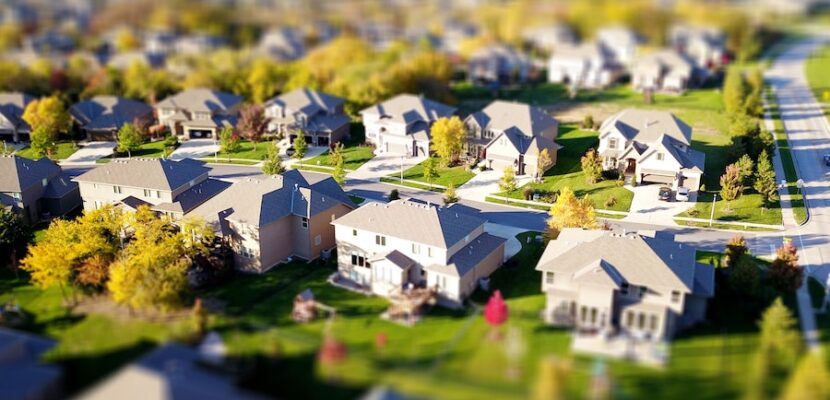 Real Estate
4 Big Traps First-Time Home Buyers Can Fall Into
Mark Edwards ·
0 Comments ·
March 27, 2023
The house-buying process is undoubtedly a stressful one, and while many first-time mistakes are common, there can be a few disastrous ones that result in delays in the process or financial problems further down the line. Here are some common mistakes people make during the house-buying process.
Buying With Your Heart, Not Your Head
The most common problem is that you've seen a house that is perfect but you've already jumped the gun and pictured your children playing in the yard. It is an emotional investment but it's also a financial and a legal one. There are a number of legal components to consider when you are buying a home like lien searches and title searches. This link shows you everything you need to know about a title search, but it is easy to underestimate the entire process because you've gone with your emotions. It is far better to make decisions based on the facts because it's not just a place to live in, it is a major financial investment.
The Financial Mistakes
There are a number of mistakes we can all make, and these include some of the following: 
Overlooking government-backed loans

. There are a number of loans beyond conventional financing that may be more favorable, for example,

FHA loans

which are backed by the Federal Housing Administration that can come with lower down payments. 

First-time home buyer programs

. Depending on where you live, there can be a number of assistance programs that help those with low incomes purchase a home. 

Not making the right down payment

. While the average down payment for a home is 6%, the amount you need to put down will depend on individual circumstances. It is assumed that 20% is what should be put down, but this is not attainable for many first-time buyers. If you are willing to pay for private mortgage insurance you can benefit from a lower down payment. 

Not saving enough

. There are a few expenses to save for, such as the down payment, closing costs, insurance, utilities, moving bills, and

HOA fees

. Ensuring that you know just how much all of these can cost will save a lot of frustration further down the line.
Not Checking Out the Neighborhood Properly
The neighborhood can be a deciding factor in whether you should go for this home. Lots of people think in terms of costs, but if you find yourself having to commute a longer than feasible distance will you be spending more money in the long run? Additionally, there's the crime statistics, school ratings, and environmental factors that may make it harder for you to enjoy living in the property.
The Right and Wrong Offer Etiquette
A home is a major commitment and many people can rush to make an offer, but you need to make sure that you are completely sure that this is the perfect home for you. On the other side of the coin, many people wait too long before bidding on what would hopefully be their first home because they waited for the "perfect" home.