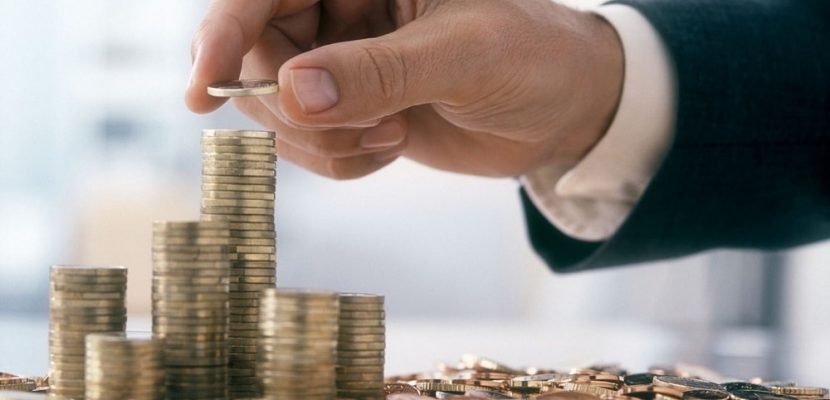 Personal Finance
Tips to Make More Money This Year
Mark Edwards ·
0 Comments ·
May 24, 2021
The idea of making more money is something that most of us will not likely turn down, right? However, not everyone attempts to make more money because they don't know how to. It's something that's actually easy to do and when you recognize the unlimited opportunities out there, it's worth taking advantage. Here are some tips to make more money this year.
Sell Any Valuables
Have any valuables that you have lying around and that you don't really need anymore? From gold exchange services to collectibles that you now think would be appreciated in another home, there are lots of ways to sell your valuables. It's well worth looking into what you have around your property and to start selling what you can in order to make a bit of extra money.
It's also worth looking into buying and selling via marketplaces like eBay. E-Commerce is a huge industry and it's something that you could certainly benefit from if you know how to use it. Do your research and if you have the extra time and resources, you could make a lot of money from buying and selling on products and valuables.
Look Online for Opportunities
There will always be opportunities to earn money online and the opportunities are endless. From creating a blog and creating paid content to becoming a part-time virtual assistant. There are so many opportunities out there that there will be something for everyone, regardless of how little you know when it comes to the online world.
It's all about doing your research and taking advantage of the skills or talents that you have. Perhaps you can sell your artwork online or maybe you make great videos about your daily life on YouTube. There are plenty of ways to make money online, even if you fill in surveys on the side of your full-time job. This alone could bring in a lot of money over time.
Start Investing
Investing is something that many people will avoid for fear of losing their money. However, every investment carries risk and if you can't get past that, then you won't be able to take advantage of the benefits that come with investing. It's worth looking at what investments are out there as there are many more since the online world came about. Look at what's out there and do your research in its entirety before you start spending your money.
The more you invest, the better and it's worth diversifying your pot, where you can. That way, you're more likely to spread the risk as a result.
Pitch Yourself for a Pay Rise
Pitching yourself for a pay rise is worth doing when you feel you deserve it. There are times where you'll get recognized by the company you're with and others will need to see your growth through your own efforts of pitching. So use this as a sign that you should be asking for more money that you deserve!
Making more money this year will help to open up more opportunities and life experiences, so use these tips to your advantage.