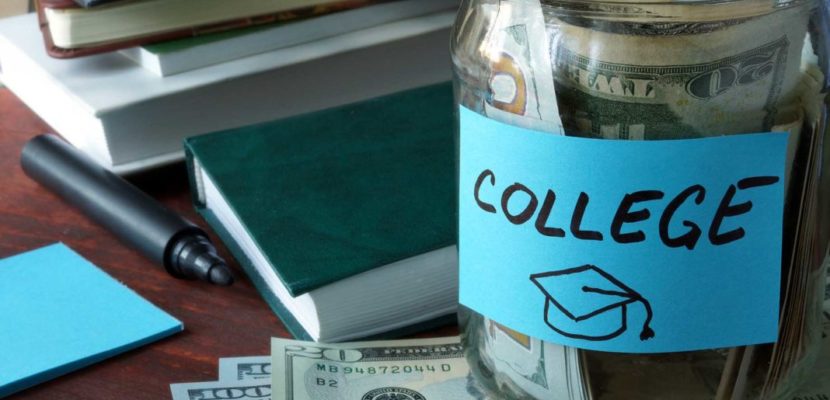 Personal Finance
4 Reasons Why Families Should Talk About Money
Mark Edwards ·
0 Comments ·
April 19, 2022
The subject of finance can carry some stigma in some social settings. And this is more so when it has to do with discussing income, savings, retirement, and other issues related to personal finances. There may be legitimate reasons some Canadians don't discuss money. However, this could spell a worry for your financial health. You want to best position yourself and your family in financial matters. On that note, here are four good reasons to talk about money. 
Improve your kids' financial literacy
Being open about your finances and modeling healthy and smart money habits is one of the best ways to teach your kids about financial literacy. You want to involve them in conversations about money to help them build their literacy and confidence about the subject. Introduce them to money 101, including saving to get the things they want and bring them to the table when discussing money. This way, they are more likely to gain more knowledge and build their confidence to help them independently manage their finances as they enter adulthood.
To be accountable
Making a budget or financial plan and sticking to it is not always one of the easiest things. However, it is even riskier to ignore your spending habits. Having people that will hold you accountable is one way to stay on track. You want to have a frank conversation about money with your family, close friends, and spouse. You may also want to set up accounts and online profiles that make it easy for your accountability partner to access budgeting tools, account balances, and financial statements. This can make it easy to track your progress and celebrate your wins as you progress towards your financial goals.
To get savvy with money
Being financially savvy means getting the most bang for your buck. But how do you know you are getting the most out of your money. For example, are your home or health insurance, mobile phone contracts, shopping for gadgets or groceries, or finding the newest discount and benefit entitlements worth it? It can be useful to learn some tips and strategies to help you get the best deals by comparing your outgoings to others in similar circumstances. For instance, insurance can be complicated, yet you want to find the best plan and get the right cover for you and your family. However, this may require interventions like medicare planning to make the right health insurance decisions.
To manage financial stress and anxiety
When you try to figure things out on your own, you might experience some financial stress and anxiety. Stress can build up and lead to burnout which only yields negative outcomes. Therefore, you want to find ways to deal with financial anxiety. This may include talking to specialists or individuals who can help you find solutions and relieve tension when your increasing bills or debt level stresses you. Fortunately, talking about money can help you find sound financial guidance and manage your financial anxiety.