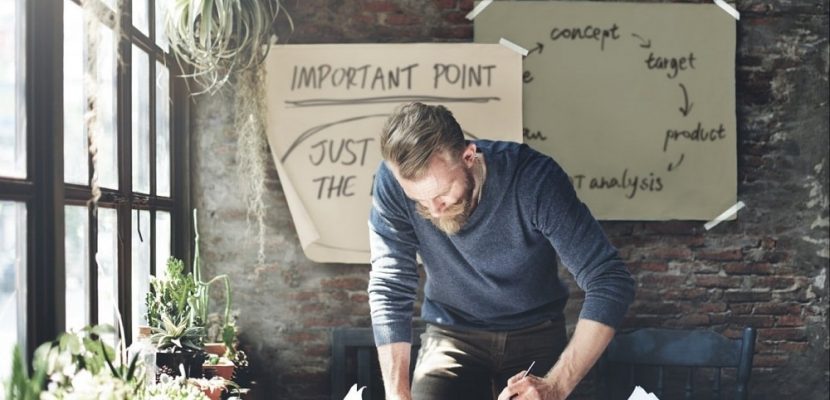 Business
Top Tips for Launching Your Own Business (Without the Stress)
Mark Edwards ·
0 Comments ·
October 27, 2021
According to a recent report, three in five employees are planning career changes because of covid. There are a variety of reasons for this shift; for example, employees may be seeking out careers that provide better job security or progression opportunities. However, it's also important to remember that the pandemic has also caused many of us to reconsider our perspective on work and workplace satisfaction. After all, life is too short and unpredictable to devote our time to anything that does not make us happy.
With career changes imminent, many people may also be considering launching their own business. After all, why not take the opportunity to become your own boss? Running your own company opens you up to a world of opportunities – whether you are seeking out greater financial independence or want to make a difference in the lives of others. However, this does not come without its own difficulties – as launching a company can be incredibly stressful.
Thankfully, there are various steps you can take to remove the stress from the situation, giving your business the best chances of success moving forward. Here are some top tips to get you started!
Leave the Web Design to the Experts
In the modern world, your business needs to have a quality website if you want to succeed. This is due to the simple fact that companies without a web presence appear less trustworthy – and getting online also makes it easier for you to receive brand recognition. However, unless you're a web developing pro – there's a lot of work that goes into running a successful website. Not only must it look great, but it must also function efficiently. As a result, you should outsource this work to experts such as WebX360.com, who can help you put together a quality website in no time at all.
Get Organized
One of the easiest ways to avoid stress when running your own business lies in simply being organized. This is due to the simple fact that good organization ensures that your day-to-day activities are well-structured, meaning that you'll be able to handle your duties with ease. Therefore, in order to get started on the best foot, you should not launch your business until you have a strong business plan in place.
Know How to Promote Your Brand
It goes without saying that in order for your company to flourish, you have to be able to promote your company with ease. After all, without proper promotion, you'll fail to bring in any customers. Thankfully, there are various ways in which you can go about promoting your brand. For example, you can focus on your social media presence, making accounts across several channels – though your focus may shift depending on your target audience. For example, customers in their twenties are much more likely to use Instagram than any other social media platform. Additionally, you could attend industry events to connect with your customers and network with other professionals working in the same industry as you.