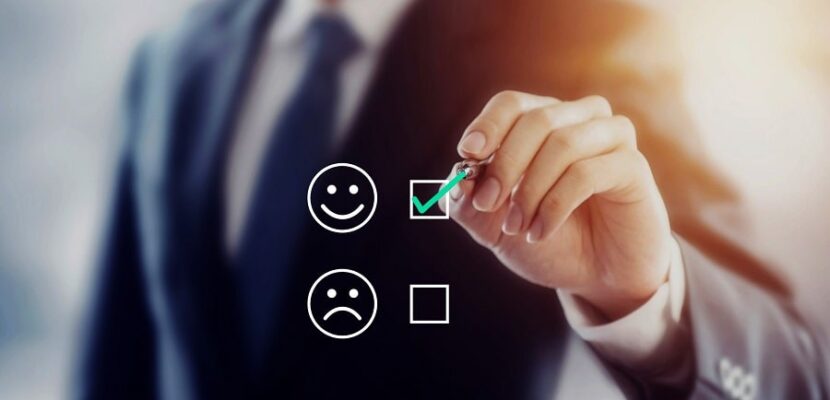 Business
Tips for Creating a Powerful Customer Experience
Mark Edwards ·
0 Comments ·
April 6, 2021
You care about your customers and want to see them happy. Therefore, it makes sense you want to invest time, money, and energy into creating a more powerful customer experience for them.
The following tips will help you achieve this goal and ensure that your customers have a positive experience working with you and your business. The more satisfied they are the better reviews you'll receive and the more of the right kind of attention you'll draw to your company. You must always be thinking a few steps ahead and keeping score to know how you're performing and how consumers view you and your business.
Be Consistent
Create a powerful customer experience by always being consistent in all you do. People want to have similar interactions with your business each time they choose to make a purchase and to know that they're receiving quality products and services. Consistency will keep them coming back time and time again and they'll continue to turn to you because doing business with you will become comfortable and easy.
Ensure Seamless Interactions
A clunky website and purchasing challenges will turn your customers off and they may never return in the future. You must ensure that consumers have seamless interactions with your business both offline and online so they walk away pleased instead of frustrated. People are usually in a hurry and want to get their products or services as quickly as possible. You can learn more here about how to confirm each purchase goes through smoothly and doesn't cause your customers any pain points.
Train Your Employees
It's also in your best interest to train your employees so that they know how to work with your customers. Create a powerful customer experience by making sure that each person your customers interact with is professional and knowledgeable. It's on you to get them the training they need and come up with policies and procedures your employees can follow and help implement.
Personalize the Customer Journey
Your customers don't want to be thought of as another sales number or transaction. They crave having a personalized customer journey and want you to know who they are and what they like. You must do so when it comes to your marketing strategy and how you communicate with potential and current customers. Mass marketing won't get the job done and your target market may end up going elsewhere for their products or services if they feel your approach doesn't make sense for them and isn't personalized.
Provide Excellent Service
You can stand apart from your competitors and create a more powerful customer experience by providing excellent service at all times. Your reviews will improve and satisfied customers will spread the word about you to their friends and family. Make sure that you offer plenty of ways to get in touch with your business and that you solve problems quickly and effectively. Be proactive and get in touch with your customers if an issue with their order arises and always admit to your mistakes and errors to help build trust and show that you're holding yourself accountable.