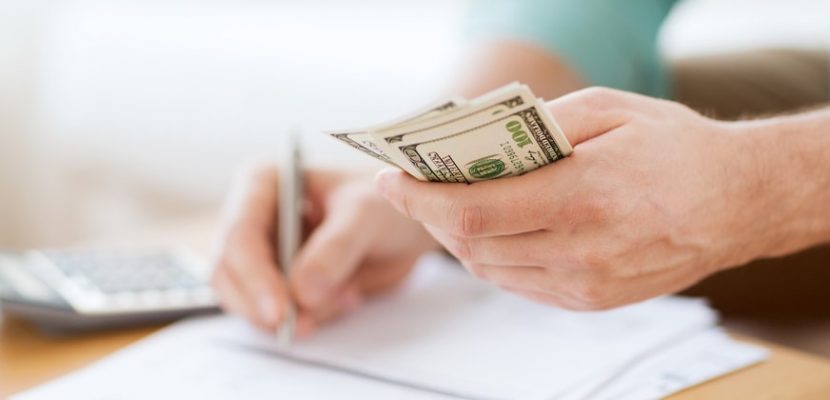 Business
There's Hidden Money In Your Business, But Can You Find It?
Mark Edwards ·
0 Comments ·
March 29, 2018
Having extra money in your business is always going to be beneficial. If you can find extra money, then you'll be able to spend it in key areas that matter and ensure that your company improves dramatically, continuously growing in new directions. As well as this, you will be able to protect your business from potential financial failure. As you may have heard, most companies that fail, fail due to financial problems. But how do you find the hidden money in your company? Well, there are a few possibilities to consider here.
Hire An Accountant
You might find that money is just slipping through the cracks of your business accounting. This usually means that you're spending too much in certain areas and not enough in others. That's why it's always worth bringing in a skilled financial expert to check the books and find out what's really going on. In most cases, you could be saving thousands and not even realise it. Though, that's definitely not always the case. At the very least though, a skilled financial advisor will be able to help you manage the costs of your company such as taxation. You might not realise this but cleaning up your taxes could easily save you a lot of money without too much effort on your part.
If you are overspending, it could be in an area like labour. Perhaps you have hired too many individuals in your company. If that's the case, it might be time to start thinking about laying off a few. Particularly, if the larger team is doing nothing for your efficiency levels and isn't improving your success level either.
Look At Your Equipment
There are a few ways that you can use your equipment for financial reasons. Firstly, you can think about selling it if you have equipment that you don't need. This might include old computer systems or equipment that you used in areas of your company that were shut down because they weren't profitable.
Or, you can think about using capital from the equipment to get a loan. That's another option that you might want to think about. Equity based lenders are more than happy to take into account the financial capital you have behind your equipment when granting you a loan. It's a great option if you're looking at an expensive extension and don't have the money.
Use Your Assets Wisely
Finally, you can think about using some of the assets in your business model more effectively. For instance, you might own office space. If that's the case, you could think about renting it out. When you rent it out, you'll be bringing in a secondary income, and then you have more to spend to improve your main business. Or, you might have a site. This can be used for sponsored content. Businesses will pay to advertise, promote or market their own business on your webpage. This is definitely worth considering as the prices you can charge can be massive.
You see there really is hidden money in your business. You just need to find it.