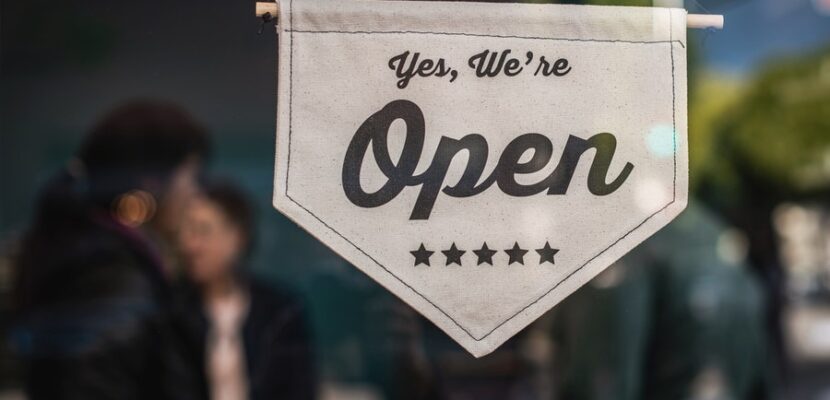 Business, Management
How to Successfully Sell Local Services to Your Community
Mark Edwards ·
0 Comments ·
April 13, 2022
A local services business can be one of the best types of services to set up. There are many types of services and trades that are often in demand, so much so that a lot of businesses have plenty of work to pick and choose from. However, it still takes work to make a business like this work, and you need to know how to achieve your goals before you set out to start your business. No matter what type of business you start, you're selling to local people so you need to be able to connect with them and answer their needs.
Pick In-Demand Services
Before you launch a new business, you need to know if it has a good chance of doing well. One way to do this is, of course, to make sure you're going to be providing services that are in demand. If you enter a market without much demand or that's over-saturated, you could find you don't get far. Consider domestic and commercial services that people always need. Buying a dryer vent cleaning franchise could work out for you in an area where these services aren't readily available. Services such as plumbing, electrical work, cleaning, and more are always in demand, no matter where you are.
Be Part of the Community
If you want to sell local services, you need to be part of the local community. You have to make your business known and show that you care about the community and its future. There are lots of ways for you to do this. You can connect with other local businesses and business people, for example. You can get involved with local business events and you can look for charities and community organizations to support and sponsor. Make a name for yourself in your community and help it to flourish.
Use Local SEO
Even (or especially) when looking for local services, people will often go online first. When they use a search engine to find what they need, they can see local businesses on a map or get suggestions for their websites. Local SEO is important if you want to make sure you get traffic to your website and capture local customers. Make sure you set up a Google My Business profile so that you can make sure your business shows up in local searches. Publish content that uses local keywords so you can improve your search engine rankings.
Market Offline
Marketing offline is also important for local businesses. It helps you to get your brand out there and can even be more effective than online marketing. There are various methods you can use, including handing out flyers, sending direct mail, or showing up at local events. Offline marketing can allow you to get closer to potential customers and make your marketing more personal too. Make sure to include it in your marketing budget if you want it to be effective.
If you want to sell your local services successfully, become a part of your local community to make your business known.