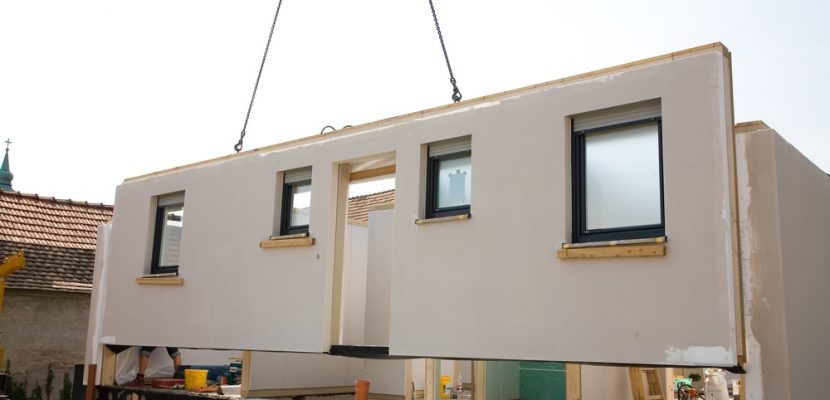 Business
How to Source Building Material That Lasts
Mark Edwards ·
0 Comments ·
February 18, 2022
When building a new home, office, or any other structure, it is important to use quality materials that will last. Not only does this ensure the longevity of your investment, but it also can be more environmentally friendly in the long run. This blog post will discuss some tips for sourcing durable building materials.
Know the Expected Life Span of the Material You Are Using
Certain materials will naturally have a longer lifespan than others, so it is essential to be aware of these differences. For example, wooden structures can rot or get termites if they are not properly maintained and taken care of over time. On the other hand, Brick has been used for hundreds of years and can last even longer with proper care. Similarly, applying the best roof coating can make a huge difference in the roof maintenance aspect of keeping your home in tip-top shape.
When selecting a material, be sure to ask the supplier about the product's expected lifespan and how it will need to be maintained to achieve that lifespan. This information is vital if you build a structure that will have long-term use, such as a home.
Research the Supplier
Not all suppliers are created equal, and not all of them will have your best interests at heart. Do your research on the supplier you are considering working with to ensure they are reputable and have a good track record. Ask for references from past clients to get an idea of the quality of their work.
Additionally, try to look for online reviews from previous buyers and clients. This can give you a good idea of what to expect from the supplier and whether or not their products are up to par.
Be sure to read any contracts or agreements carefully before signing them. If there is anything you don't understand, ask questions so that all parties are clear on the terms of your business relationship.
Research Specific Application Needs
When sourcing materials, be sure to find out if the material has any specific application needs. This information is important when it comes time for installation or construction as there may be certain steps that need to be taken before work can begin on your project.
For example, some types of wood must be kiln-dried to prevent warping or crack after installation. Stone materials should be properly sealed to prevent staining and water damage.
Ask for a Sample of the Material You Are Considering
If possible, ask to see a sample or example of the material you are looking at using. This will give you an idea as to how it looks in person and whether or not it is something that would work well with your design plans before making a final decision on which product to use.
Samples can also be helpful when it comes time to order the material as they can give you an idea of how much you will need. Keep in mind that some suppliers may charge for samples, so be sure to ask about this before ordering.
When it comes to building materials, you want to ensure you are getting the best quality possible. By following these tips, you can be assured that you are using material that will last for years to come.