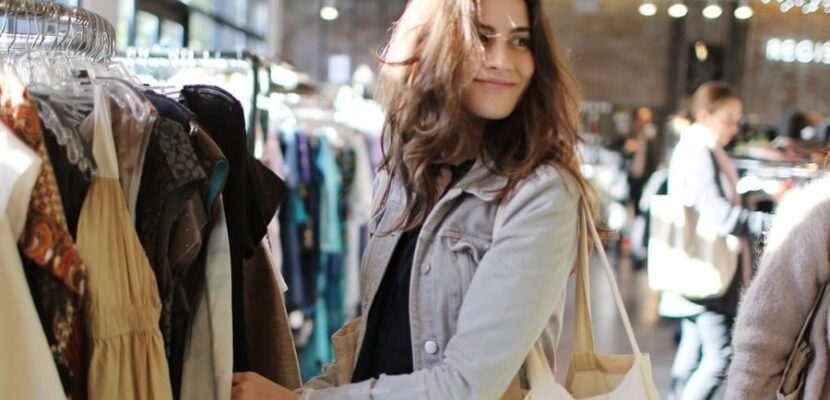 Business
3 Tips You Need to Know for Your Second-Hand Business
Mark Edwards ·
0 Comments ·
January 20, 2022
There are loads of businesses out there, some businesses are selling digital products, others are selling physical products. Even when it comes to physical products, there can be a wave of options such as handmade, brand new, or even selling vintage and second-hand items. The second-hand and vintage market right now is absolutely huge. More people are breaking away from consumeristic habits and are opting to purchase preloved items.
So why is that? Well, there are plenty of perks for buying items second-hand rather than brand new. Nowadays, everything is mass produced so you may be very likely to see the same time multiple times at shops. There's just no originality anymore, there's no character to modern goods. Older items, whether they be 10 years old or 50 years old tend to have a lot of character. Not to mention that the second-hand market is far more eco-friendly and cheaper as well. Why spend loads of money buying something brand new if you can save your money and get the same item second-hand?
The secondhand market is booming as more websites are popping up for secondhand items and this includes clothes as well.  The secondhand market is popular for both the customers and the sellers. It's not such a high barrier to entry for sellers and it's something that's known to be very simple to get into as well. So these are some tips for selling items on the second-hand market.
Think About What You're Wanting to Sell
When it comes to being a seller for second-hand and vintage items, you're far better off niching down and deciding what you're wanting to research (to obtain knowledge), and what you're wanting to sell. You're far better off specializing in something specific in the second-hand market. Whether you're interested to sell silver for cash, selling old records, or even vintage cameras. In general, it's best to just have a niche.  Plus, if you're going to specialize in selling something specific it can help a lot in terms of SEO for your online shop but you can easily make a name for yourself an in-person lot easier as well.
Get an Idea of What's in Demand
One way to make your business even better would be to know what is and what's not in demand. It helps a lot to have an idea of what is and what's not in demand right now. Do you know what's currently very popular or sought after in the second-hand market? Getting an idea of what's in demand is going to help you out in knowing what's going to be the most profitable to sell.
Know the Current Retail Price
Once you have decided what your niche is and what you're going to sell,  you can then determine what the pricing is going to be. It's best to just take your time to see what other vendors are selling their products for. You can check websites such as eBay or Etsy, as this can give you an idea of how you should price your second-hand products.  It may also help to stay flexible.