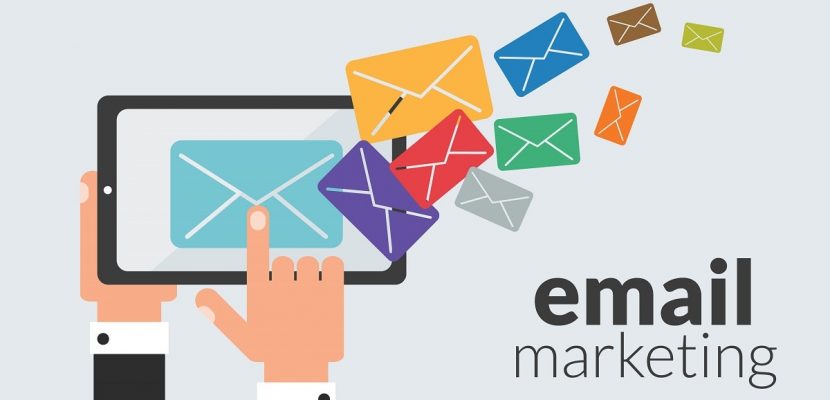 Marketing
Does Your Small Business Make Use Of Email Marketing Campaigns?
Mark Edwards ·
0 Comments ·
May 20, 2017
Email Marketing is hugely useful for all businesses, but for many of those smaller companies, they often don't realize the benefits of employing such a service for fear of it being too complicated for their more modest offerings. Email marketing is currently one of the most accessible methods of communicating with customers and is most certainly not limited to the more prominent corporations. In fact, it can be the perfect marketing campaign for a smaller business who wishes to build up their customer base in the most efficient and uncostly way.
What Does Email Marketing Involve?
Email Marketing means merely a business is emailing a customer to promote their products and services! Instead of direct mail, or snail mail as it is now known in the industry, it relies on electronic mail to deliver a customer a message. However, it is also a useful tactic when developing a relationship with your businesses customers as it can keep them informed of your progress as well as allowing you to tailor both your messages and content to their individual needs every time.
The Many Advantages of Email Marketing
Alongside being one of the most straightforward of ways to communicate with all your customers, both current and potential, email marketing is also one of the most inexpensive communication methods. An email marketing campaign can be set up within minutes, and very soon you can be building a list of customers who have shown an interest in your website, either by purchasing or even signing up to receive regular email updates.
This way, with the minimum amount of hassle and at almost no expense other than the time it takes to compile an email, you can hit the send button to forward just one relevant email to hundreds, even thousands of customers regarding your company updates, potential events and all current and upcoming special offers.